Honourable Ancient Spirit's Set
From Aion PowerBook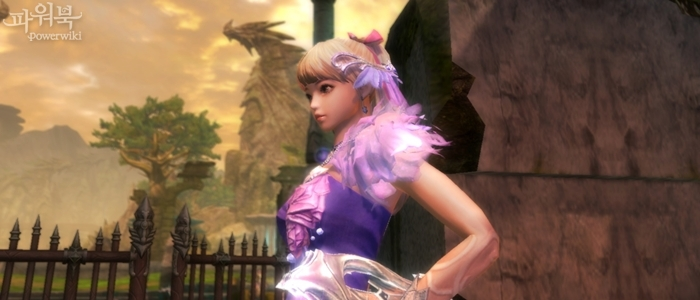 Mythical Items from Cursed Argent Manor

Items from this set can only be enchanted up to +10.
Instead base attributes are pretty hight. 6 Manastone slots are available.
Appearance is the same as the old Ancient Spirit's items. Headgear appearance has always been very popular among players.

Related> Cursed Argent Manor
Availability

Relevant items can be obtained from Rank A and S.

1. Equipment items can be acquired from rank S in Cursed Argent Manor.
2. From Rank A in Cursed Argent Manor players will receive Ancient Spirit's Ore that can be used to upgrade items from the Noble Ancient Spirit's Set to Honourable Ancient Spirit's Set. NPC responsible for the exchange can be found in front of the Cursed Argent Manor entrance.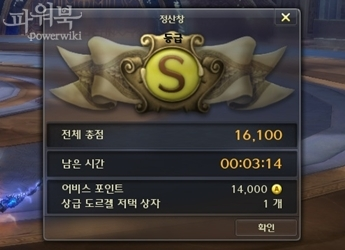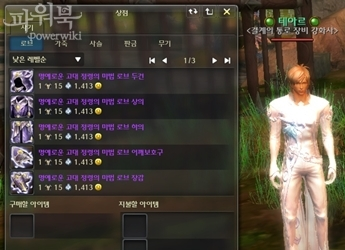 Related> Cursed Argent Manor - Rewards
Honourable Ancient Spirit's Weapons / Shields
Honourable Ancient Spirit's Cloth Set
Honourable Ancient Spirit's Leather Set
Honourable Ancient Spirit's Chain Set
Honourable Ancient Spirit's Plate Set
Honourable Ancient Spirit's Headgears
Related