Rentus Base
From Aion PowerBook

Features

- Available for levels 60
- Group (6)
- Available 1 time a day (Daily 9:00)


Monsters

- Normal and Boss monsters


Items

- Ancient Weapons and Armor

P2P

60

F2P

- Available 1 time a day (Daily 9:00)

Description



Background Story

Rentus Base is a secret fortress made by the Reians as part of their resistance against the Balaur.

The Reians built the base in a canyon between Tiamaranta and Sarpan to employ widespread counterattacks against the Balaur.

The base had been used to train soldiers, forge weapons and armor, and otherwise prepare for battles with the Balaur. But Merops, who had been trusted to help organize the base, betrayed the secret of its existence to Tiamat's subordinate, the Brigade General Vasharti.
Through Merops' cooperation, the Vasharti Legion summoned their power and traveled through the Abyss Gate to infiltrate the base. The Vasharti then occupied the fortress and mercilessly slaughtered many of the brave resistance soldiers stationed there. Some did survive, however, and escaped to ask for reinforcements.

Meanwhile, Daeva and the Reians who managed to escape the Balaur built a network of roads leading to the fortress from all directions to help protect the reinforcements. They are now defending the fortress from falling completely into ruin.
Entrance

Entrance to the Rentus Base is located in Signia at Kenoa for Elyos, and in Vengar at Mura for the Asmodians.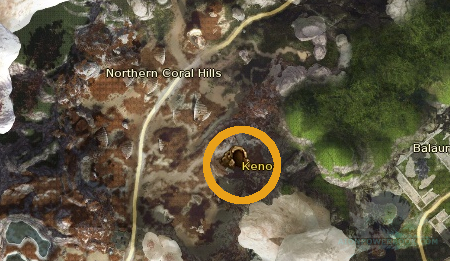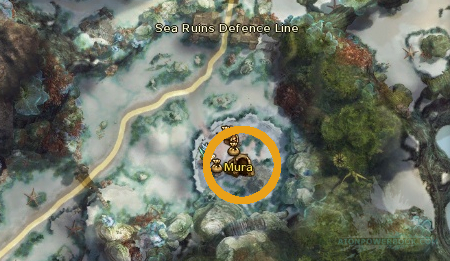 Related
Rentus Base
Main information about the instance.
List of all NPCs that can be found inside the instance.
Check what items you can find in the Rentus Base.