Ranger Skill Renewal - New World Update
From Aion PowerBook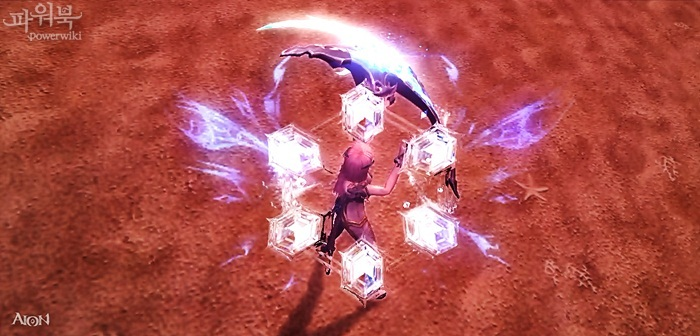 New Skills

3 Vision Stigmas and 1 new skill have been added to the Ranger.
Vision Stigma becomes available when all 6 regular Stigmas have been equipped in particular combination (All regulars Stigmas must be enchantable).

Modified Skills

Following skill chains have been altered.

Removed Skills

Following skills have been removed.
Flight-only skills have been removed due to being inefficient.

Related Pages

All Ranger skills can be found on following pages.

Ranger Skills> Ranger Skills List
Related