IMPORTANT!
As part of 6.2 preparations, in few days some outdated pages will be removed/edited. All the accounts will be wiped. Mediawiki software will be updated.
After the change, links like /Item:100200741 will no longer work, instead, a slash will be required instead of colon (Ex. /Item/100200741).
Offerings of Conquest
From Aion PowerBook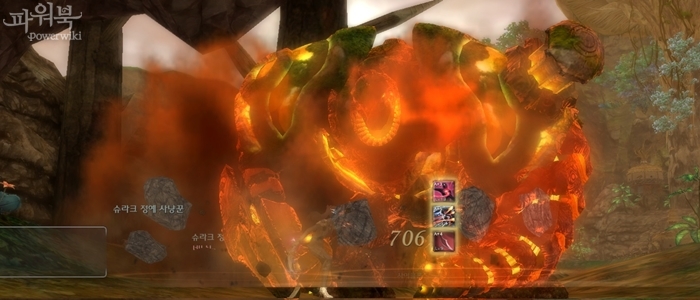 Inggison and Gelkmaros Special Monsters

New World Update brought new Insignia of Conquest system to Inggison, Gelkmaros.
Various monsters in Inggison and Gelkmaros will now drop Insignia of Conquest. When facing offerings on opposite race's map players will receive additional compensation.

Related> New World Update
Background Story

When Tiamat died some forces that were suppressed by the Dragon Lord can now roam Balaurea freely. Elyos/Asmodian Commanders advanced to Balaurea to deal with a new threat, join them and bring only the most experienced Daevas with you.
Conquest Offering Monsters

Insignia of Conquest monsters appear all over Inggison and Gelkmaros.
You can meet most of Insignia of Conquest monsters by simply walking through the filed but some offerings are in unaccessible areas.

- All Insignia of Conquest monsters are level 65. There are various types of offerings. Shulacks, animals, plants, etc.
- Offerings are much stronger than regular monsters.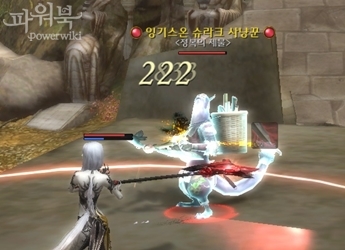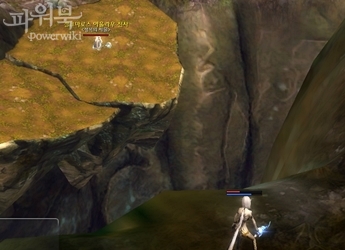 Conquest Offering Aids

When you kill an offering you will receive a box containing Insignia of Conquest.
By hunting monsters on opposite race's map players may receive additional compensation such as Battle Medals.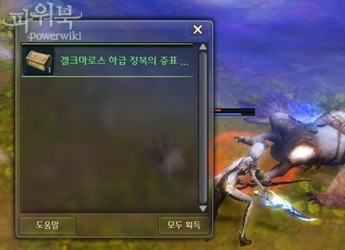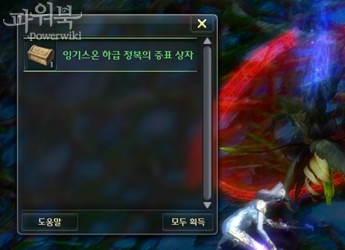 Also, after killing an Insignia of Conquest monster there is a chance you will receive a temporary buff or a portal leading to a next offering will appear.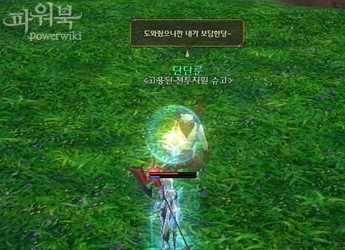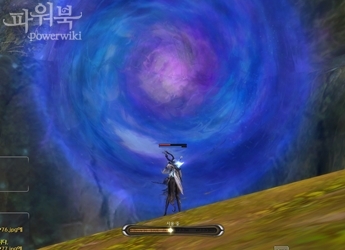 Special Monsters of Conquest Offering

From time to time special Insignia of Conquest monsters appear in Inggison and Gelkmaros.
Depending on the type, offerings will have different features. Some will be able to hide and others run away at the top speed. For some you might need to bring a whole alliance.
For killing special offerings you will receive much better compensation.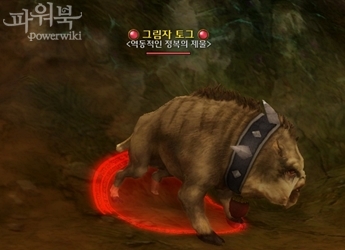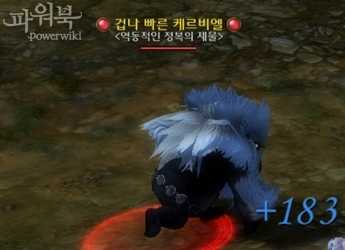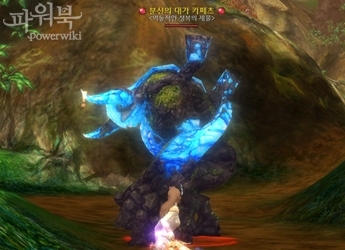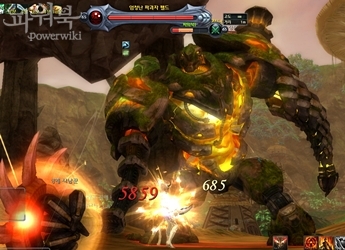 Proof of Conquest Exchange

Insignias can be exchanged at the Inggison Illusion Fortress and Gelkmaros Fortress.
You can exchanged them for Mythical equipment, Wings, Mounts and other valuable items.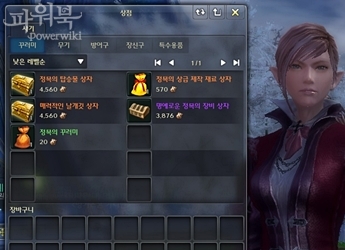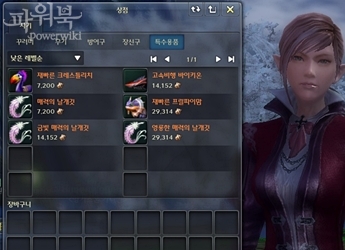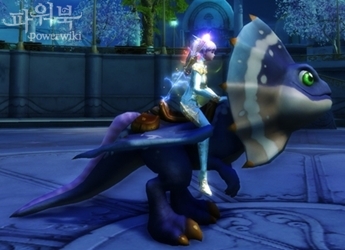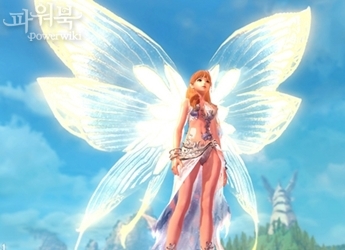 Proof of Conquest Exchange Rates

Insignia of Conquest can be exchanged for following items.
Equipment Items
Bundles/Special Items



Weapon
Shield



Top
Pants
Pauldrons
Gloves
Shoes



Head
Necklace
Earrings
Ring
Belt

Honourable Conquest Set

27,360
13,680



13,680
10,260
6,840
6,840
6,840



33,440
33,440
25,080
16,720
16,720

Conquest Set
2,736
1,368



1,368
1,026
684
684
684



3,344
3,344
2,508
1,672
1,672

Conquest Box: Mount
Large Conquest Materials Bundle
Box of Enchanting Wings
Honourable Conquest Equipment Chest
Bundle of Conquest

Quick Crestlich
Sharptooth Pernix
Quick Frillneck

4,560
570
4,560
3,876
20
7,200
14,152
29,314 7,200
14,152
29,314

*Currency: Insignia of Conquest
Insignia of Honourable Conquest

Insignia of Conquest and Insignia of Honourable Conquest can be exchanged for a special bundle.
To buy Honour Bundles you will need Insignia of Honourable Conquest. Inside the bundle you may find between 1 and 100 Insignias of Conquest.

- Honour Bundle: Insignia of Conquest 10 + Insignia of Honourable Conquest 10.
- Exchange NPC can be found next to Insignia of Conquest exchangers. (Inggison, Gelkmaros)
---
Share your opinion