New World Update - Organization System Renewal
From Aion PowerBook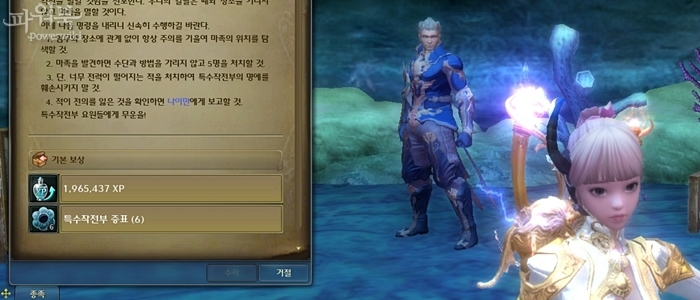 Organization Groups have been reorganized in the New World Update.
Crafting Organization, Mentoring Organization, Katalam Organizations have been removed and the rest 3 Organization have been extended.

Related> New World Update
Organization Expansion

Daily quests as well as rewards from all 3 starting organizations have been updated to level 65.
Officers from each organization have been placed in Signia and Vengar.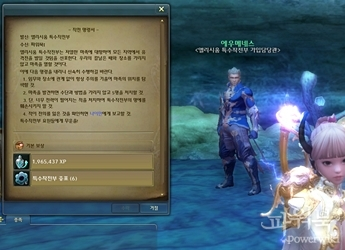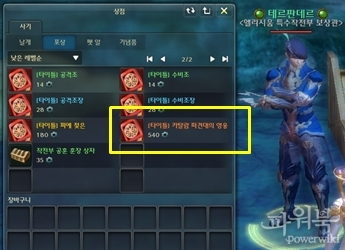 Token Exchange

Tokens from the removed organizations can be exchanged for tokens from remaining groups through a special NPC.
Exchange NPC can be found in Signia and Vengar.
Removed Group
Exchange NPC
Returned Tokens
Elyos
Green Hat Alliance
Silverine Limited
Orichalcum Group
Wright Group
Dolirunerk <Signia Base>
Progress TokenRadiant TokenFortuneers Token
Asmodians
Green Hat AllianceSilverine LimitedCircle GroupShaper Group
Chairunerk <Vengar Base>
Ward TokenCrusader TokenDaemon Token
Related