IMPORTANT!
As part of 6.2 preparations, in few days some outdated pages will be removed/edited. All the accounts will be wiped. Mediawiki software will be updated.
After the change, links like /Item:100200741 will no longer work, instead, a slash will be required instead of colon (Ex. /Item/100200741).
New World Update - Instance Entrances
From Aion PowerBook
In the New World Update a lot of instance entrances had to be moved due to removal of flooded areas: Sarpan, Tiamaranta, Katalam.
Changes are as follows.

Related> New World Update
Signia & Vengar

Entrances from Sarpan, Tiamaranta, Katalam have been moved to Signia and Vengar.
Entrances marked red on the map below can only be used by the opposite faction.

This means if you want to enter Tiamat's Hidden Space as an Elyos you must travel to Vengar first.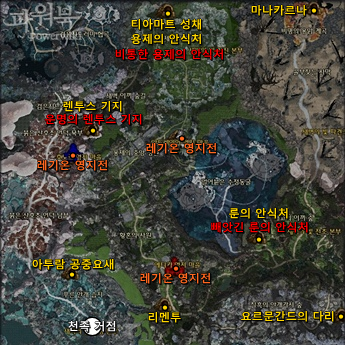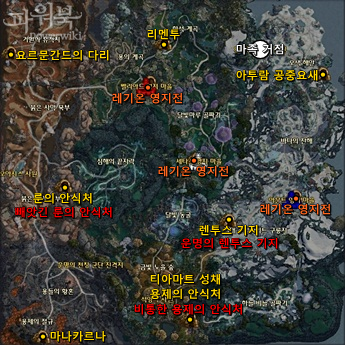 Akaron & Kaldor

There haven't been any big changes to instance entrances in Akaron and Kaldor.
Most entrances have been moved prior to the update. However, Entrance to the Steel Wall Bastion has been moved to Kaldor from the 81st Garrison.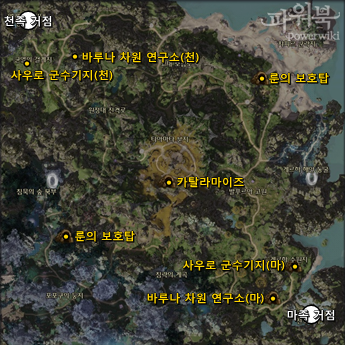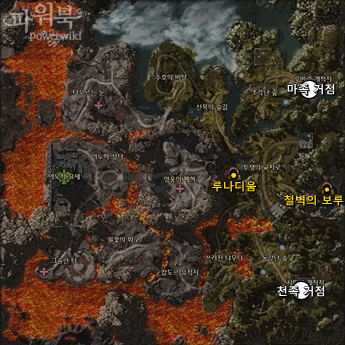 ---
Share your opinion