IMPORTANT!
As part of 6.2 preparations, in few days some outdated pages will be removed/edited. All the accounts will be wiped. Mediawiki software will be updated.
After the change, links like /Item:100200741 will no longer work, instead, a slash will be required instead of colon (Ex. /Item/100200741).
Mantor
From Aion PowerBook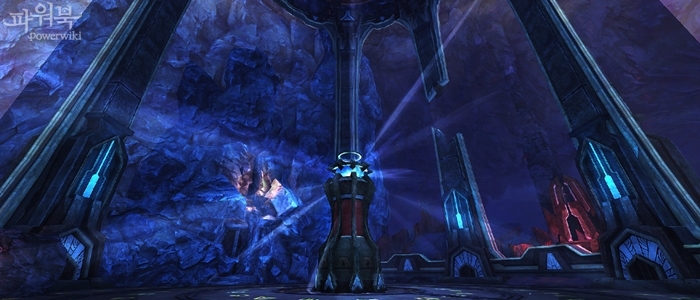 Features

- Available for Levels 60 and higher

- Solo Instance

- Available 3 times a day

- 3 random routes

Monsters

- 3 different routes picked randomly

- Different monsters on each route

- Low difficulty

Items

- Unique Weapons, Armours,, Headgears

- Eternal Accessories

Enjoy this solo level 60 instance!

Mantor is a solo instance for players level 60 and higher.
Level up faster and gather unique grade set with unique appearance.
Entrance

Mantor Entrance is located in Signia and Vengar.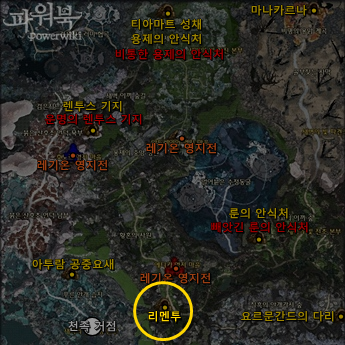 Progress Information

After entering Mantor collect 20 Improved HP Bomb. Use them to absorbed dealt damage as HP. After collecting bombs and starting quests the route is being selected.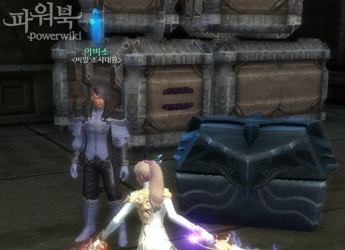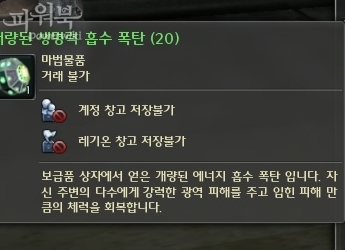 Mantor has 3 different routes picked randomly.
There is no much difference between monsters appearing on each route and the final compensation. Each route is a straight line so there is no risk of getting lost.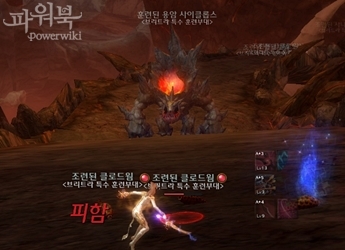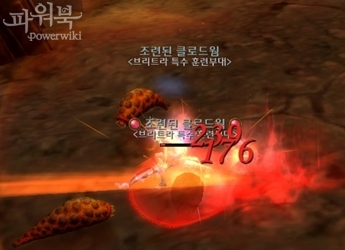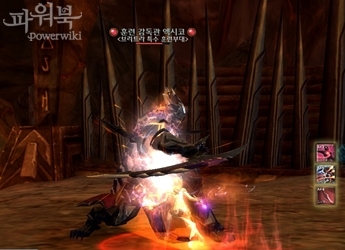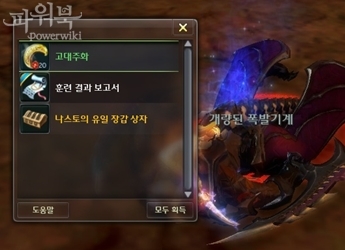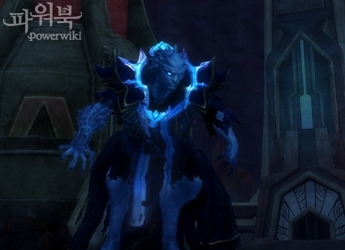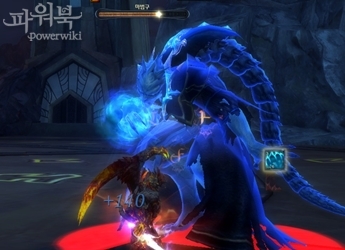 Rewards
Related Quests

Elyos Quests
Quest Name
Min
Level
Rewards
999

XP 9,492,173


999

XP 9,492,173



Savoury fried Kokonat 5
Sweet-smelling kokonat dumpling 5
999

XP 9,492,173



Ceranium Coin 10
999

XP 9,492,173



Ceranium Coin 10
999

XP 9,492,173



Ceranium Coin 10
999

XP 2,805,963



Ceranium Coin 5
999

XP 9,492,173



Manastone: Attack +5 1
Manastone: Magic Boost +27 1
999
999

XP 7,283,931



Hero's Coin 2

Asmodian Quests
Quest Name
Min
Level
Rewards
999

XP 9,492,173


999

XP 9,492,173



Savoury fried Kokonat 5
Sweet-smelling kokonat dumpling 5
999

XP 9,492,173



Ceranium Coin 10
999

XP 9,492,173



Ceranium Coin 10
999

XP 9,492,173



Ceranium Coin 10
999

XP 2,805,963



Ceranium Coin 5
999

XP 9,492,173



Manastone: Attack +5 1
Manastone: Magic Boost +27 1
999
999

XP 7,283,931



Hero's Coin 2
---
Share your opinion