IMPORTANT!
As part of 6.2 preparations, in few days some outdated pages will be removed/edited. All the accounts will be wiped. Mediawiki software will be updated.
After the change, links like /Item:100200741 will no longer work, instead, a slash will be required instead of colon (Ex. /Item/100200741).
Cleric Skill Renewal - New World Update
From Aion PowerBook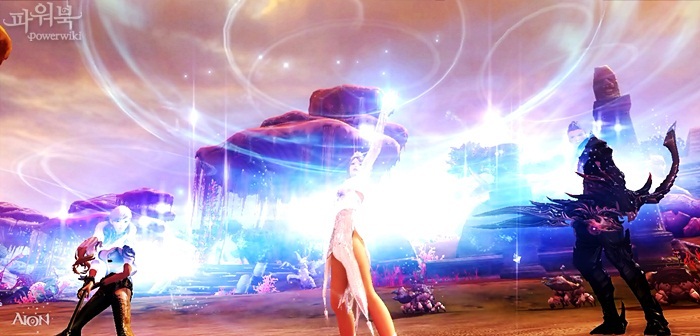 New Skills

3 Vision Stigmas have been added to the Cleric.
Vision Stigma becomes available when all 6 regular Stigmas have been equipped in particular combination (All regulars Stigmas must be enchantable).
Modified Skills

Following skill have been altered.
Removed Skills

Following skills have been removed.
Related Pages

All Cleric skills can be found on following pages.

Cleric Skills> Cleric Skills List
Cleric Stigmas> Cleric Stigma Skills
---
Share your opinion