IMPORTANT!
As part of 6.2 preparations, in few days some outdated pages will be removed/edited. All the accounts will be wiped. Mediawiki software will be updated.
After the change, links like /Item:100200741 will no longer work, instead, a slash will be required instead of colon (Ex. /Item/100200741).
Aturam Sky Fortress
From Aion PowerBook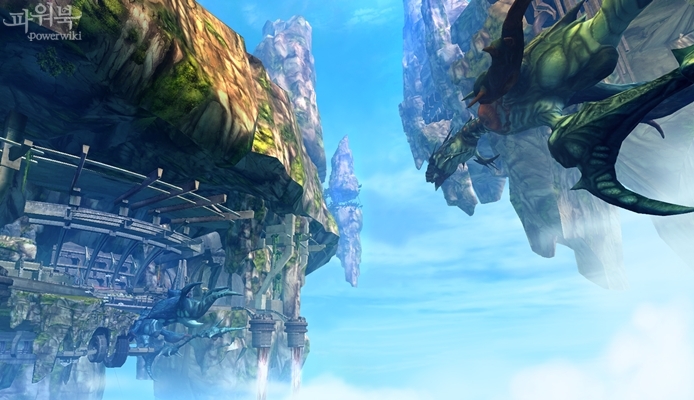 Features

- Available for levels 55 and higher
- Solo Instance
- Fast levelling spot
- Available 3 times a day
- Entrance in Signia, Vengar

Monster

- High experience
- Attack monsters while inside a Tachysphere

Items

- Drops Unique Necklaces, Earrings, Rings, Belts, Weapons and Armours
- Items are inside bundles

Mandatory place to level up, Aturam Sky Fortress!

Aturam Sky Fortress main features are: ①Fast solo instance ②Players can obtain a lot of experience. Dont forget to pick up all available quests before entering the instance.

Aturam Sky Fortress is a solo instance. You should wait 10min before re-entering this dungeon.
Update

New World Update - 2014. 12.
1. Entrance moved to Signia/Vengar.
2. The way player proceeds in the instance has been changed.
3. New compensation has been added.
Entrance

Aturam Sky Fortress is loctaed in Signia and Vengar.
Elyos entrance is located in Signia, Asmodian's entrance in Vengar.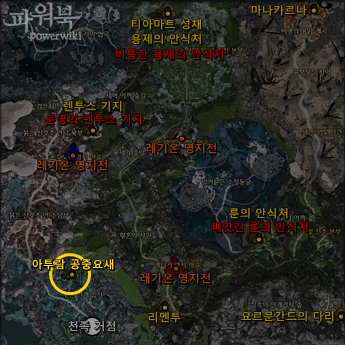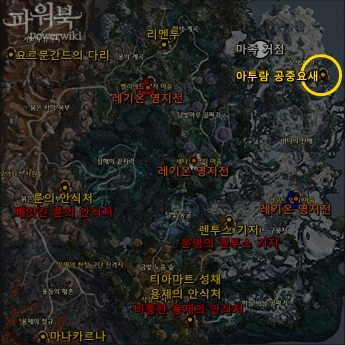 Structure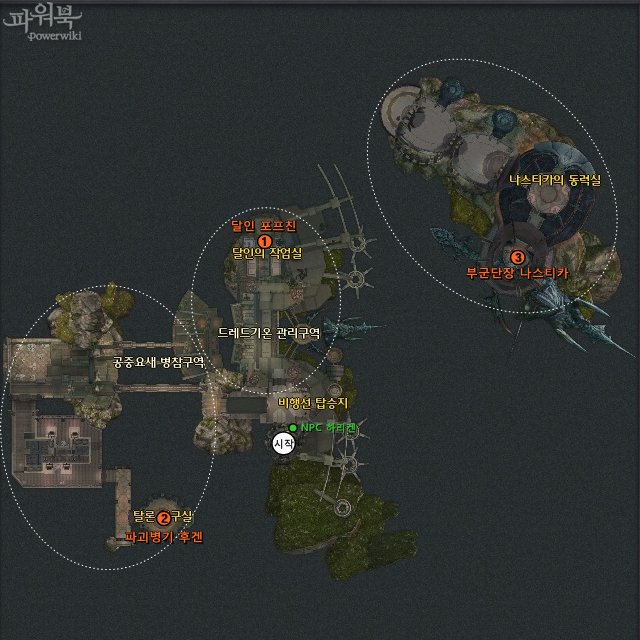 Aturam Sky Fortress is divided into 3 zones.
On the 1st run, you will have to clear one zone to be able to proceed to the next one.
On the next run, you will be able to choose any zone you like.
Aturam Sky Fortress
How to finish Aturam Sky Fortress.
Quests related to Aturam Sky Fortress.
Items you can obtain in Aturam Sky Fortress.
---
Share your opinion