Tiamat's Hideout
From Aion PowerBook

Features

- Available for levels 57
- Solo
- Available 3 times a week (Wed 9:00)


Monsters

- Elite and Boss monsters


Items

- Ancient Wings, Bracelets, Feathers

P2P

57

F2P

- Available 3 times a week (Wed 9:00)

Description



Background Story

The only approach to the lair of the Dragon Lord was a magical passage in the center of Tiamaranta's Eye, closely guarded by elite Balaur. Recently, Reian wizards have managed to create a magical passage of their own, but it remains in an unstable state, and cannot always be used.
Entrance

Entrance to the Tiamat's Hideout is located in Signia near the Blue Mist Swamp for Elyos, and in Vengar at the Sky Fortress Attack Base for the Asmodians.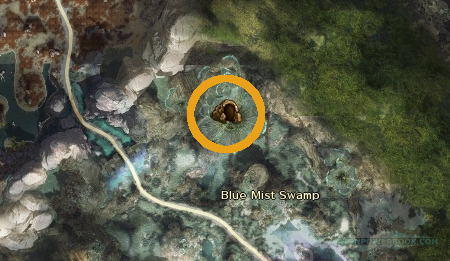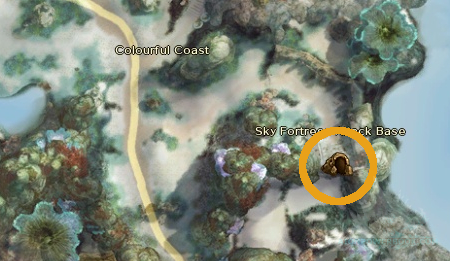 Related
Tiamat's Hideout
Main information about the instance.
List of all NPCs that can be found inside the instance.
Check what items you can find in the Tiamat's Hideout.
Information on available quests.