Templar Skill Renewal - New World Update
From Aion PowerBook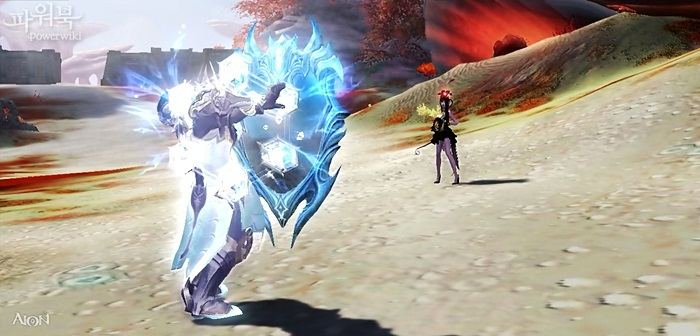 New Skills

3 Vision Stigmas and 1 new skill have been added to the Templar.
Vision Stigma becomes available when all 6 regular Stigmas have been equipped in particular combination (All regulars Stigmas must be enchantable).

Modified Skills

Following skills have been improved.
Some skill effects have been altered, enhanced and some Stigma skills have been changed to automatically acquired skills.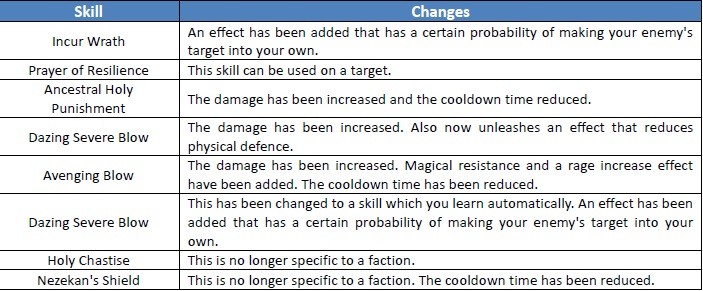 Removed Skills

Following skills have been removed.
Flight-only skills have been removed due to being inefficient.
Related Pages

All Templar skills can be found on following pages.
Templar Skills> Templar Skills List