5.0 Update
From Aion PowerBook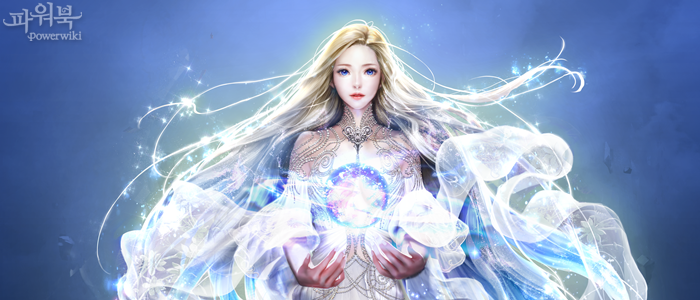 AION 5.0 High Daeva: Successor of Eternity

에레슈키갈의 귀환으로 어비스의 힘이 강력해지고, 이로 인해 대파국 당시 시엘이 펼친 결계가 약화되자 멈춰져 있던 아이온 탑의 붕괴가 서서히 심화된다. 아리엘과 아스펠 주신은 아이온 탑의 균열이 아트레이아의 멸망을 이끌고 있으며, 한쪽이나마 존속하기 위해서는 두 동강이 난 아이온 탑 중 하나를 파괴해야 한다는 결론을 내린다. 이윽고 결계의 안정과 생존을 위해 상대 종족의 아이온 탑을 부술 것을 명하는데…
Daeva, advance once again for the survival of the species!
Official Trailer
[
edit
]
Main Content
[
edit
]
High Daeva: Successor of Eternity
Environment
Atreia's Ancient Sanctuary that was asleep for thousands of years. New regions, Esterra and Nosra emerge.
Character
You can evolve to a High Daeva through a mission. High Daevas can level up to 75 and use Creativity to increase their abilities.
Instance Dungeons
3 new instances have been added including Library of Knowledge. New dungeons are only available to High Daevas.
Item
High Daeva-only Items have been added. High Daevas can used them regardless of the level, some of their features haven't been seen before.
Quest
High Daeva Mission in the Library of Knowledge has been added. Various quests in the new regions have been added.
Skills
High Daevas can use Creativity to strengthen their skills and learn transformation abilities.
UI
Features related to enchanting/remodelling can now be accessed from one window.
Etc
Other changes.
---
Share your opinion