Nosra
From Aion PowerBook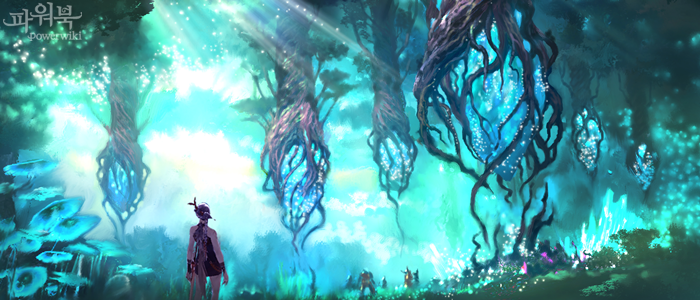 High Daeva Asmodian Filed with the Tower of Eternity

Nosra is a new field added in the 5.0 Update, it can only be accessed by High Daevas.
Content available here has been tailored for level 66-75 High Daevas, local environment and weather will change over time.

Related> 5.0 Update
How to Move

Nosra is located at the bottom of Asmodae, you can teleport there from Pandaemonium.
In the center of Nosra there is Azphel's Crucible Temple. You can find there flight paths that will transport you to 4 sub bases.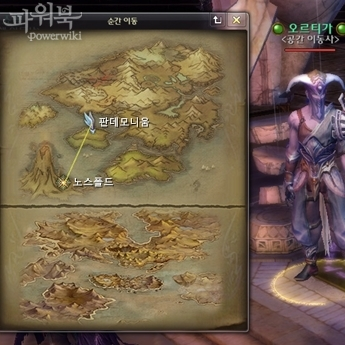 Background Story

Long ago, the war between humans and Balaur raged. Aion created the Daevas – the mighty High Daevas among them – and sent them all together with the Empyrean Lords to save mankind.

Lord Israphel lured the Balaur into an ambush under the pretence of peace negotiations. The protective Aetheric Field surrounding the Tower of Eternity was deactivated to allow them to pass. But Lord Fregion saw through this plan. In his fury, he destroyed Aion's Tower and Atreia broke asunder. At the last moment, the High Daevas succeeded in reactivating the Aetheric Field and managed to rescue the planet from complete annihilation. But the once glorious warriors had exhausted their powers...it seemed their time had come. Lady Siel was able to stop time within the Aetheric Field and thus saved the High Daevas.

Many long years have passed since then. The Aetheric Field grows ever weaker and has revealed the regions of Nosra and Esterra, long thought to be lost.
Base Structure

Azphel's Crucible Temple is the main base in Nosra.
Following picture shows the main features like Energy of Repose regenerating pad and High Daeva Material Conversion merchants.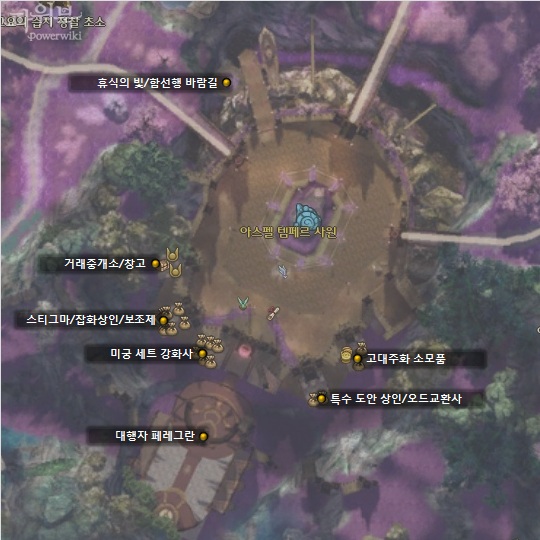 Monster Distribution

Nosra can be divided into four difficulty zones depending on the monster's level.
Note that you might meet monsters much stronger then you, the higher the level difference the stronger monster's attacks will be. It's a good idea to hunt monsters with the level difference not higher than 3.
| | | |
| --- | --- | --- |
| Classification | Monster Levels | Characteristics |
| District 1 | Level 66-68 | Area surrounding the main base. This is where High Daevas begin their hunting journey, this is where the instances and the Tower of Eternity's entrances are located. |
| District 2 | Level 69-72 | Area where deformed monsters appear, and monsters with specific types (Warrior/Assassin/Mage/Special). It's located relatively close to the main base. |
| District 3 | Level 72-75 | Level 70-75 main hunting grounds. Monsters with unique properties appear here. You will need to walk all the time there. |
| District 4 | Level 75-78 | Highest level hunting grounds, monsters up to level 78 appear here. You might want to wait till 75 before moving there. |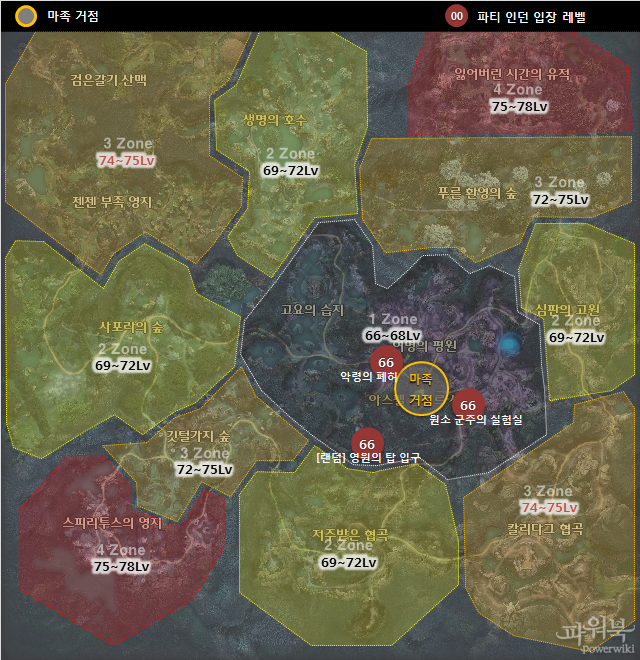 Related Screenshots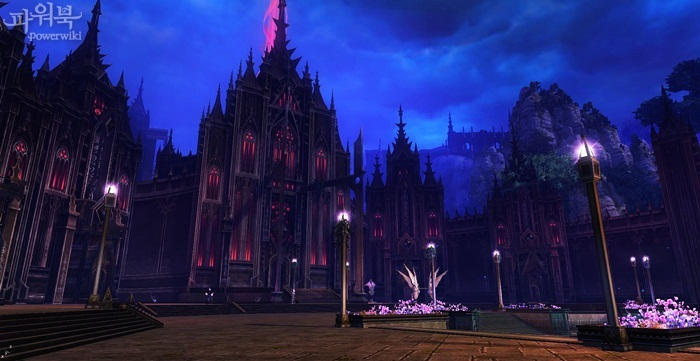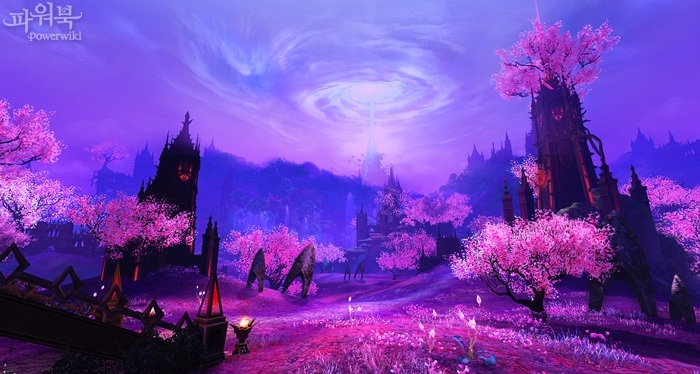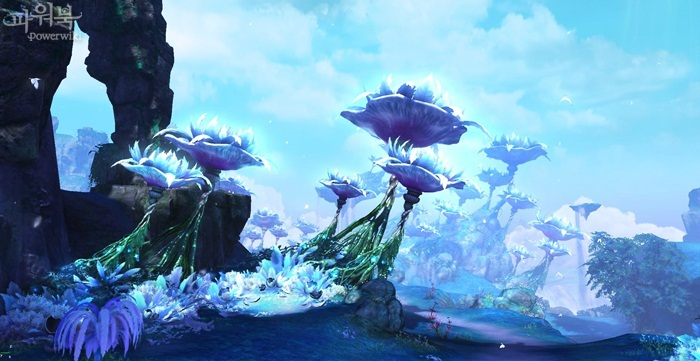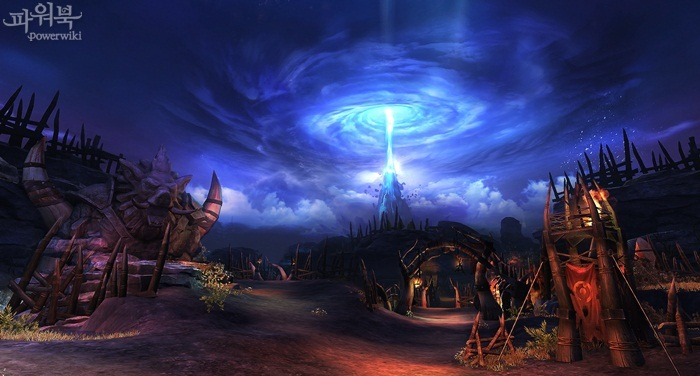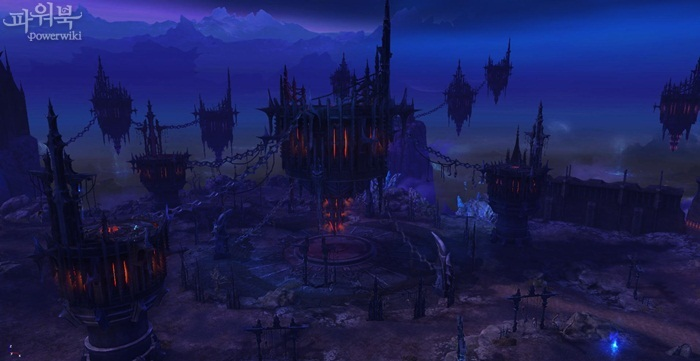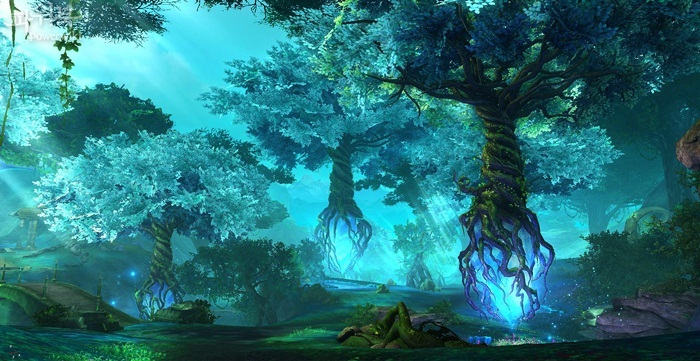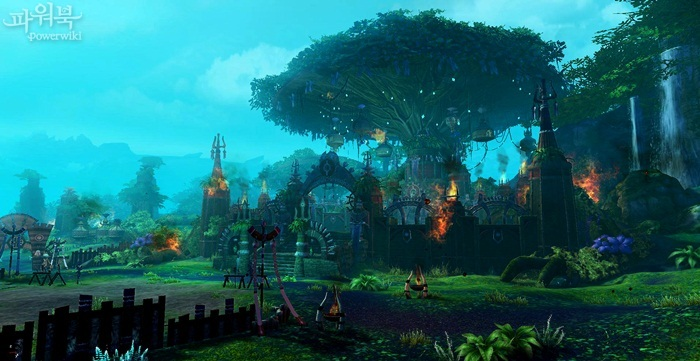 Preview