Adma Ruins
From Aion PowerBook

Farm your first High Daeva items!

Adma Ruins is a casual instance. It's the right place to challenge right after turning into a High Daeva.
Internal structure has been simplified, kill the final boss to obtain Mythical level 69 items.

Related> 5.0 Update
Entrance

Adma Ruins is available twice a week.
Elyos entrance in located in Esterra, Asmodian entrance is located in Nosra. It's close to the main base and shouldn't be hard to find.

However, the entrance to the Adma Ruins instance appears only every <Monday, Wednesday and Friday> at 9:00a.m. and remains for 24h. If the entrance is not available keep in mind that similar instance, Elemental Lord's Laboratory is available every <Tuesday, Thursday and Saturday> with entrance appearing at 9:00a.m. and remaining for 24h.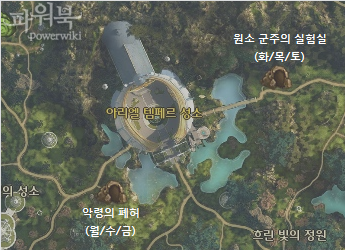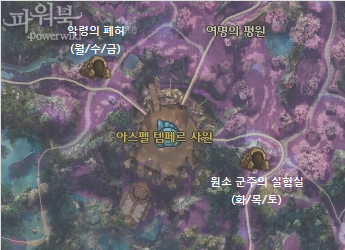 Map Structure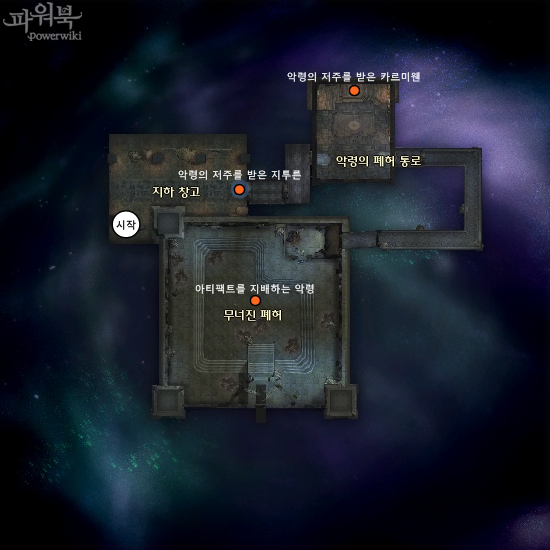 Adma Ruins is a small instance.
In the instance you can find 3 special mob. The final boss should not be difficult if you play with caution.
Guide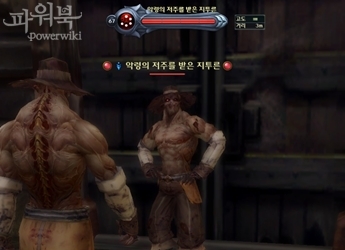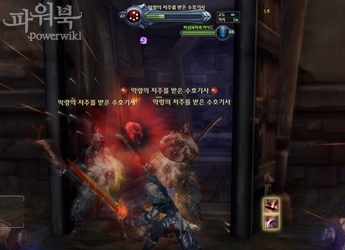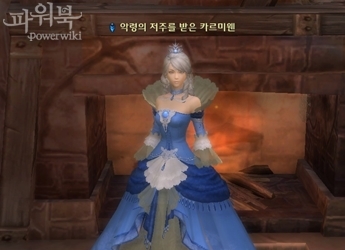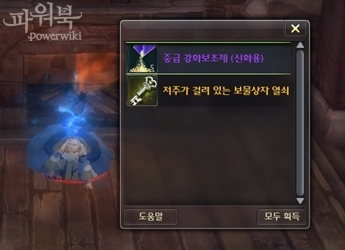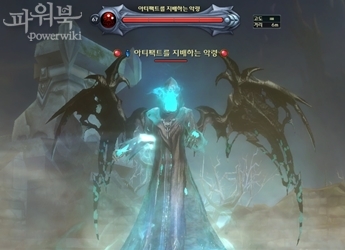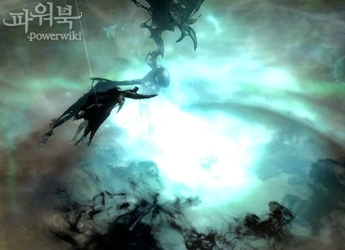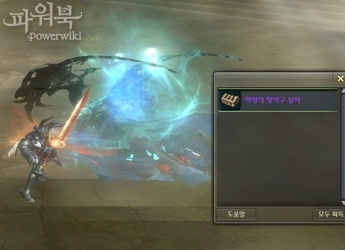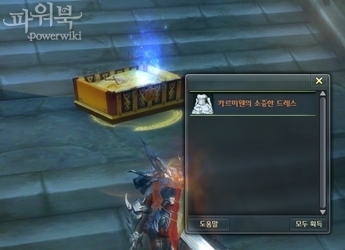 Related
Adma Ruins
Main information about the instance.
List of all NPCs that can be found inside the instance.
Check what items you can find in the Adma Ruins.
Information on available quests.
---
Share your opinion