Soul Binding Release Function
From Aion PowerBook

Related Pages> 5.0 update
Soul Releasing Magic Stone

To release your soul from an item you will need a Unbinding Stone.
This item can be purchased for 5,000 Ancient Coins at Esterra stronghold (Elyos) or Nosra stronghold (Asmodians).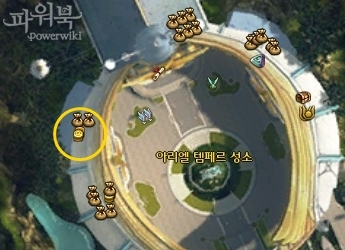 Unbinding an Item

Unbinding an item can be preformed through the Strengthening/Modification Window.
Double-click on the Unbinding Stone in your inventory and after choosing a target item Strengthening/Modification Window will automatically open.
Once you click the Start Button item will once again become tradeable.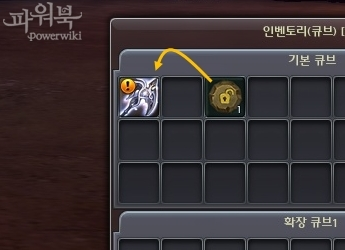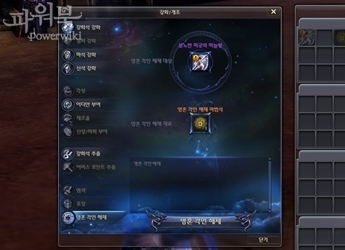 Feature Excluded from the Master Server

Soul Binding Release Function is only available on live servers.
On the Master Server players can still use packaging scrolls to trade items.
Related