Library of Knowledge
From Aion PowerBook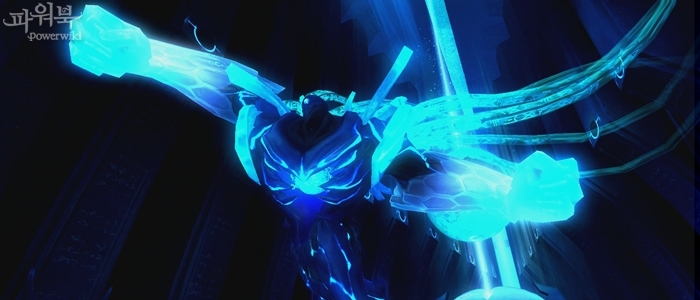 Library of Knowledge, an instance inside the Tower of Eternity

Library of Knowledge is a High Daeva-only instance introduced in the 5.0 Update.
It's located inside the Tower of Eternity to which the trace appears in Esterra/Nosra. It was designed for high-level Daevas but anyone level 66 or higher can enter.

Related> 5.0 Update
Background Story

The High Daevas discover the existence of an Artefact that can destroy part of the Tower of Eternity. Should this Artefact fall into the hands of the enemy, it could mean the downfall of all. The Agent intends to put together a Research Troop and to head to the Tower of Eternity as quickly as possible.

This is where you as a High Daeva cross paths with the Research Troop. You learn that the Aetheric Field has already begun to weaken and that this has caused rooms to be revealed. The Research Troop hasn't yet managed to enter all of these rooms, but they have discovered an entrance to the Library of Knowledge.

Go with your comrades to the Library of Knowledge and find the Agent.
Entrance

First, get inside the Tower of Eternity.
Elyos can find the Tower of Eternity entrance somewhere in Esterra, Asmodians somewhere in Nosra. Tower of Eternity entrance will always be located close the main base.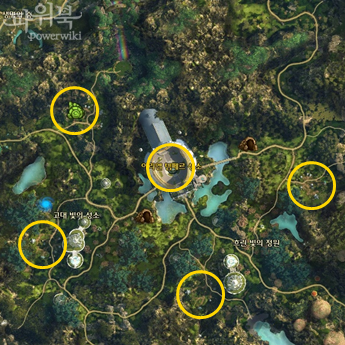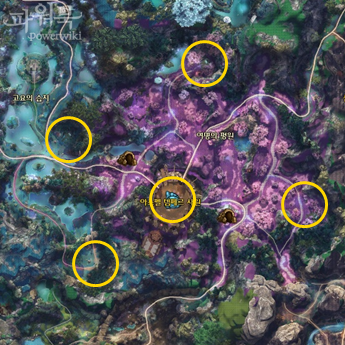 It's possible to fly inside the Tower of Eternity, you will need to fly up to enter the instance.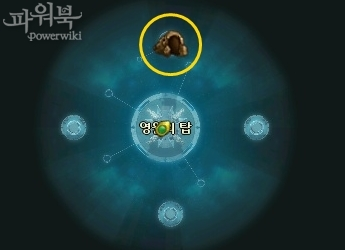 Map Structure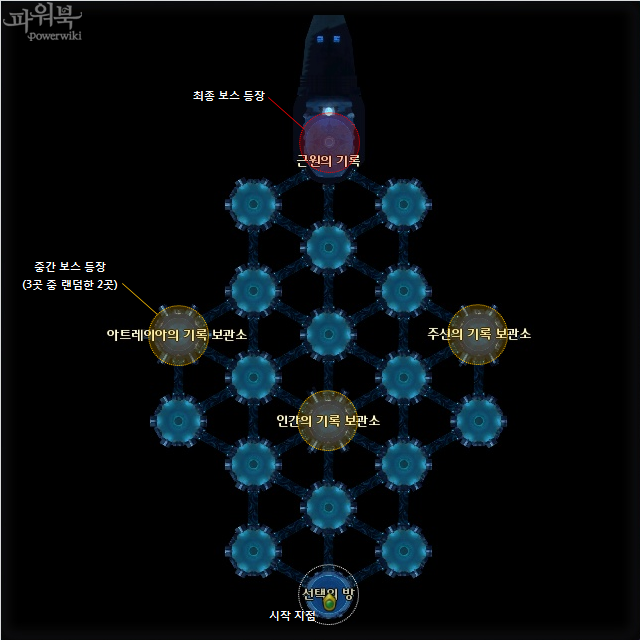 Library of Knowledge consists of many connected rooms in a shape of a honeycomb.
Different doors will be locked each time you enter the instance.

Two named monsters will randomly appear in the middle of the map and the 3rd named will be the final boss.
check the map above to see possible locations of named monsters.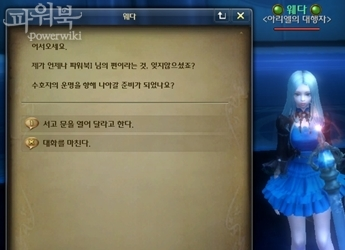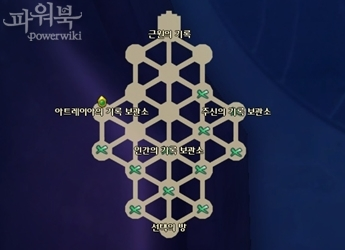 Library of Knowledge Video
Screenshots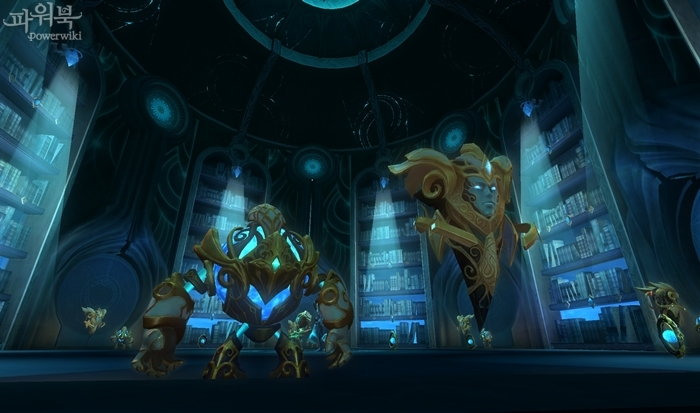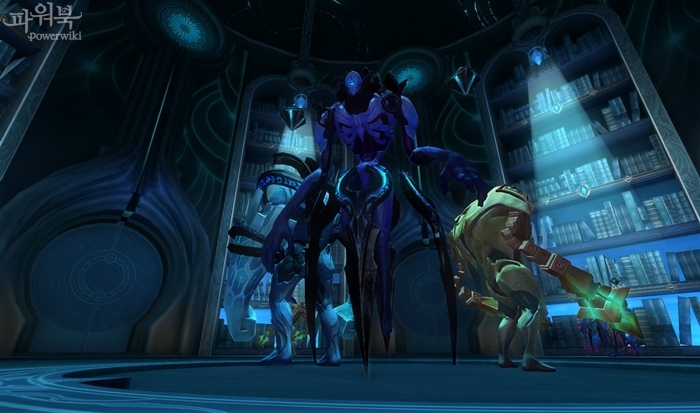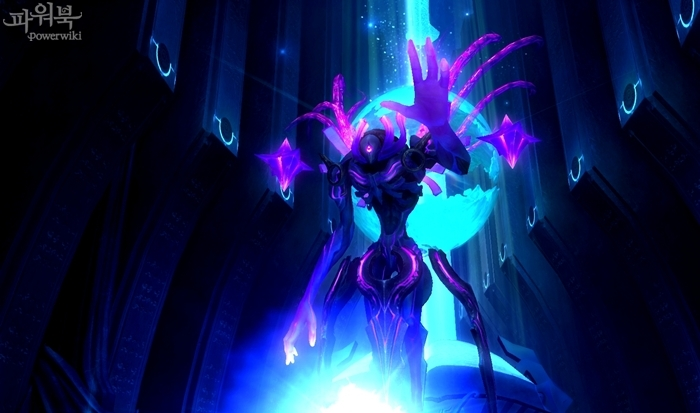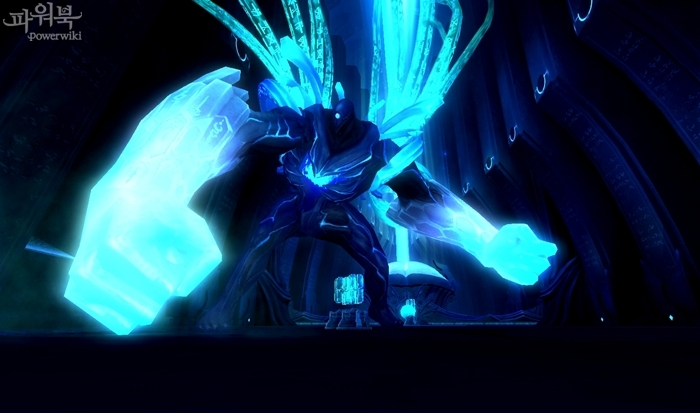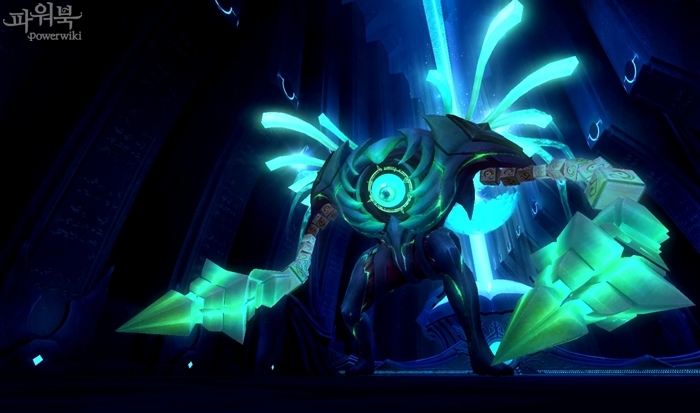 Related
Library of Knowledge
Main information about the instance.
There are various missions and quests that can be completed in the Library of Knowledge.
Check what items are waiting for you in the Library of Knowledge.