Makarna Old
From Aion PowerBook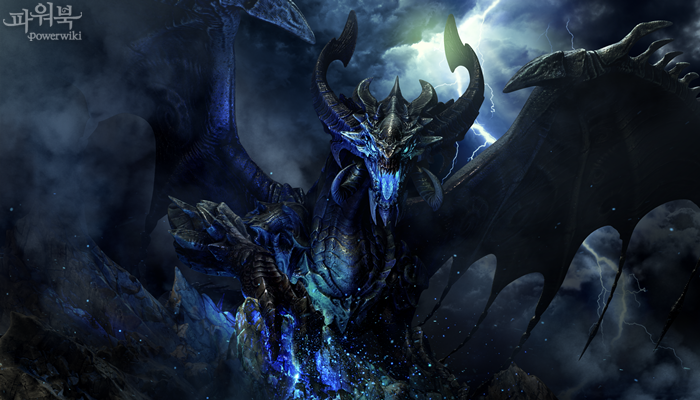 Makarna, not the final battle with the 4th Dragon Lord Beritra!


Makarna, the place at the end of the New World, where the Tiamat's Seal is said to be hidden.
Stop Beritra from reaching his goal!

Related> New World Update
Background Story

Deep in the catacombs of Makarna sits Ereshkigal, the third Balaur Lord. She is in possession of an unknown power that has piqued Beritra's interest. To seize it for himself, he promised Ereshkigal freedom and allied with her. But behind this promise was a ruse: Beritra follows only his own goals and motives.
Features
| | | | | |
| --- | --- | --- | --- | --- |
| | Group Size | Level | Cooldown Reset | Amount of Entries |
| Makarna | 12 players | 65 | Wednesday, 9:00am | 2 entries a week |

- Makarna entrance is located at 'Magma Canyon' in Signia and 'Echo Rock' in Vengar.
- Makarna is a dungeon where the difficulty is automatically adjusted based on the alliance's progression throughout the instance.
- Compensation varies depending on the difficulty, when facing the highest difficulty players may even receive Honour Points.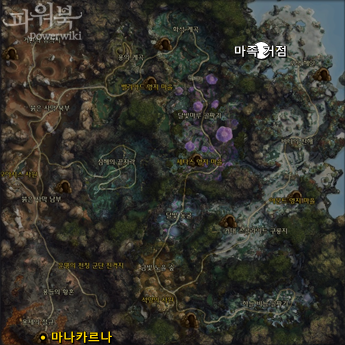 Dragon Lord Beritra's Set

Many weapon/armour sets can be obtained from defeating the 4th Dragon Lord in Makarna. You can feel a great power emitting from those items.

Related> Dragon Lord Beritra's Set
Related> Lord Beritra's Set
Related> Darkness Set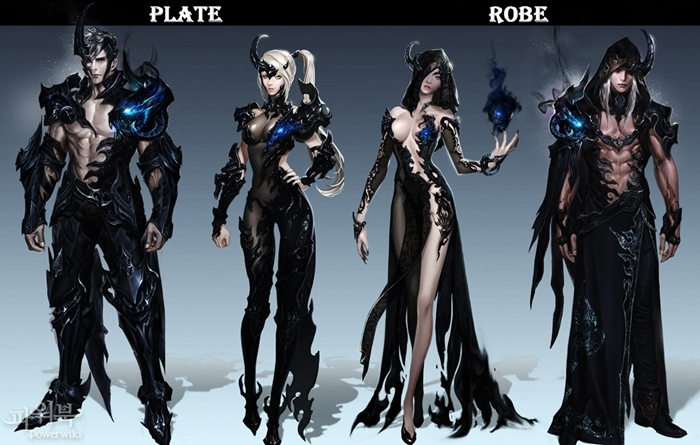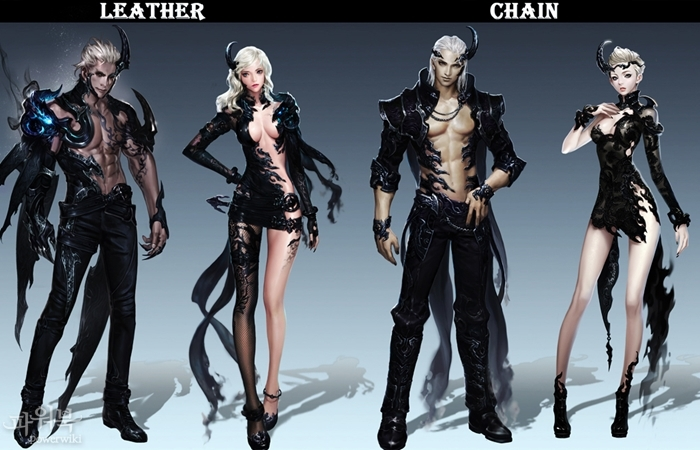 Screenshots