Damaged Stigma
From Aion PowerBook
With the New World Update all available Stigma Stones become corrupted and can no longer be used.
All damaged Stigmas can be returned for Kinah or Abyss Points.
Types of Damaged Stigmas


You can distinguish Stigma types by looking at the item's icon.

- General Stigmas have triangular shape and can be sold to regular NPCs for Kinah.
- Abyss Stigmas have round shape and can be sold to special NPCs in exchange for Abyss Points.
Stigma Sellers

Stigma Sellers can be found in both Signia and Vengar main base.
Keep in mind that Signia and Vengar and race specific locations just like Gelkmaros and Inggison.

■ Stigma Sellers
- Elyos: Phobe in Signia
- Asmodian: Holban in Vengar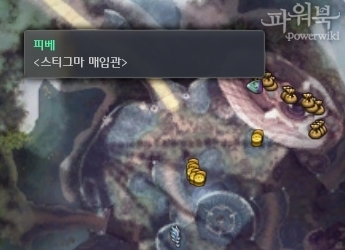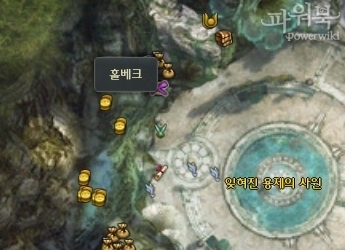 Equipping Limited Stigmas

When you dispose all damaged Stigmas, new ones must be equipped using the new system.
After connecting to the game after the New World Update every player will receive bundles with limited Stigmas in the amount corresponding to the amount of old stigmas this character possessed before the update.
After opening the limited bundles players can choose which Stigma they would like to receive.

■ Limited Stigma Features
Limited Stigmas are easily obtainable and can not be traded.
With Limited Stigmas some features will not be available. (Limited Stigmas can not be enchanted, Vision Stigma will not appear)
- All Limited Stigmas can be purchased at both Signia and Vengar main base for Kinah.
- Can also be obtained from various quests.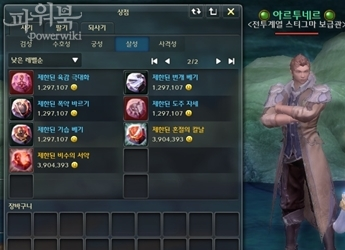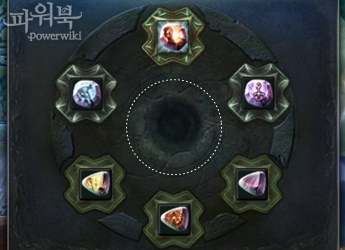 Obtaining Stigmas with all Features

It is necessary to gradually replace all limited Stigmas with regular ones. Regular Stigmas can be enchanted and traded. Above all when equipping 6 regular Stigmas the Vision Stigma becomes available.

■ Features and How to Obtain General Stigmas
General Stigmas can be enchanted and traded between players.
Furthermore, when all 6 Stigma slots are filled with General Stigmas the Vision Stigma will appear. General Stigmas can be obtained from filed monsters and from some instances.

- You can obtain General Stigmas from hunting filed monsters in some areas.
- There is a chance to receive General Stigmas as compensation from following instances: Lost Rentus Base, Lost Refuge, Tiamat's Hidden Space.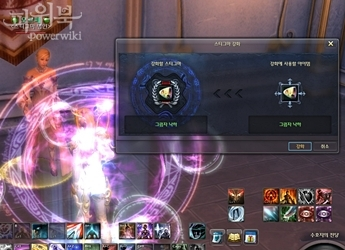 Related> Stigma Stones
Related