4.7 Invasion Update - Beritra's Invasion
From Aion PowerBook
Beritra's Dimensional Invasion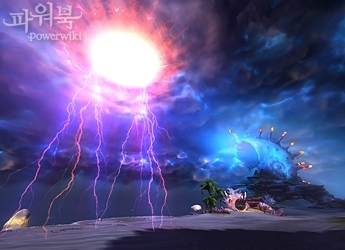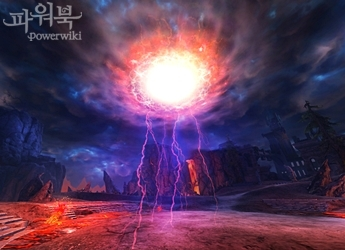 After Beritra was able to collect information about Id and Hyperion in Katalam, he began researching giant machine weapons that were powered by Id. He found drafts and components for ancient Rune weapons that were of great use to him. Beritra used the newly acquired technology to create Dynatum and then later a whole army of machine weapons. He used Invasion Generators to open portals that allow his army to attack Balaurea as well as the Abyss. Beritra's goal is to conquer all of Atreia.

1. In some regions Beritra's Invasion Monsters appear at specific time and day.
- Invasion monsters appear in specific areas between 6pm and 10pm.
- On the 11th day of each month invasion monsters will appear in all regions at 9pm.

2. Whether or not you can loot something from an invasion monster depends on your overall contribution.
- You can loot the monster even if someone is already picking his rewards.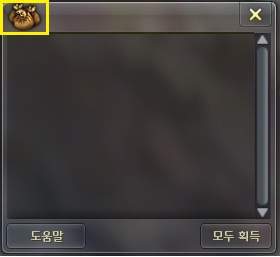 Related> Beritra's Invasion
Related