Proud Darock
From Aion PowerBook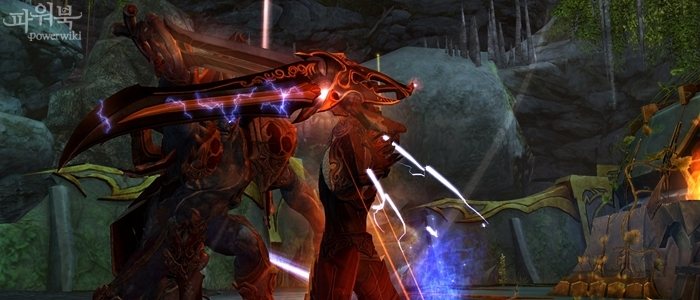 Kaldor's Named Monster, Proud Darock!

Proud Darock is the Commander of Balaur Elite squad occupying one of Kaldor's location.
Kill him and among loot you can find a hair ornament with a unique appearance, Ancient Manastones, Ancient Coins and Idians.

Related> Kaldor
Location

You can find the cave in the eastern part of Kaldor.
The monster you are looking for is deep inside the cave and is surrounded by elite Balaur guards.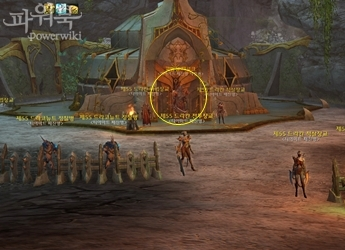 Features

Proud Darock is a 2-Star Hero class warrior with a set of powerful physical based skills.
After you kill the commander he emerges again after a specific amount of time.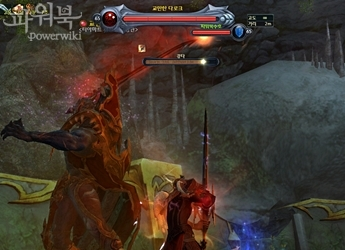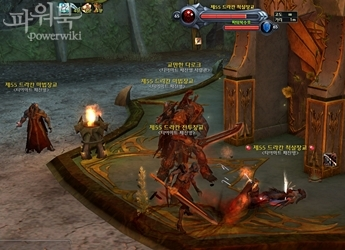 ■ Key Skills
Proud Darock can use various skills. He follows following skill patters when engaged by players.
| | |
| --- | --- |
| Skill Patterns | Description |
| Smash > Earth Smash Strike > Earth Smash Strike > Repeated Slash | The most likely pattern.Continously used skills dealing big amount of damage. |
| Gas Explosion > Shock Wave > Shock Waves | Less common pattern.Great damage skills causing Shock after Shock. |
| Rage > Ranged Shock > Shock Wave | The least common pattern.Range attacks causing Stun with some protective skills. |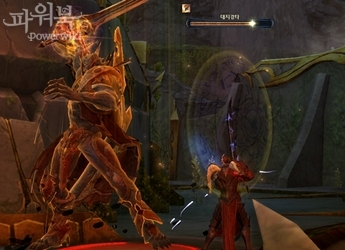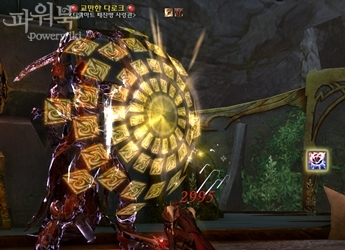 Major Loot

Following loot can be found after defeating the Proud Darock.
The most interesting items are Darok's Mask and Eternal Ancient Manastones.

Hair Ornament

This headgear has an unusual appearance. Proud Darock was wounded in the right eye and a piece of his headgear has broken off, you can now wear this damaged piece of equipment as a trophy. See the picture below.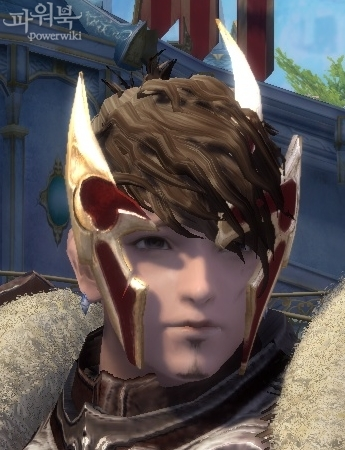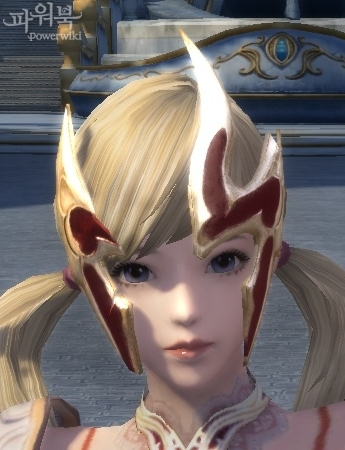 Related