Popoku Set
From Aion PowerBook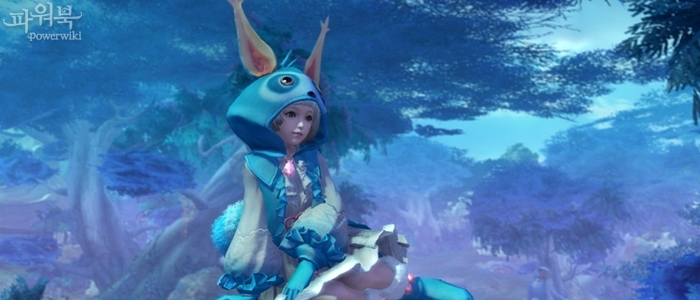 Rustling tail~! Items to change your appearance

Popoku set can be crafted from materials gathered in Akaron.
You will need Tailoring or Armoursmithing at at least level 500 to manufacture any of following items.

Related> Invasion Update
Related> Deep Sea Chapir Set
Item Information
Features

■ Appearance Extraction
- You can use this set to change appearance of any type of armour.
- Can only be used once for appearance remodelling.

■ Recipes - You can buy necessary designs from NPCs (Elyos: Dendron/ Asmodian: Pento) at your faction's camps in Akaron.
- You can buy recipes for Tailoring or Armoursmithing. Check for which proficiency you are about to buy a design for.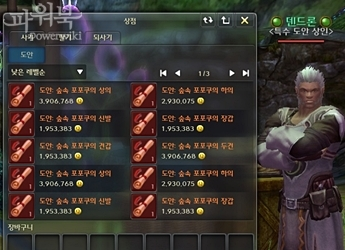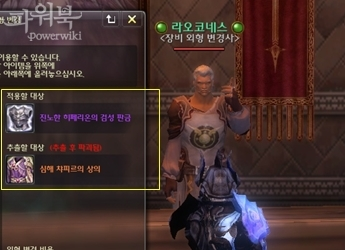 ■ Materials
- '* Auras' can be obtained from killing various monsters in Akaron.
- Forest Popoku Insignias can be purchased from Akaron Garrisons. NPCs at different garrisons sell different types of those cards.
- Forest Popoku Prototypes can be obtained from Akaron's Ancient Monsters. The type of armour depends on the type of monster you summon.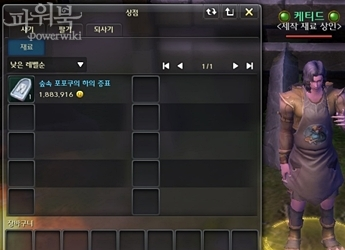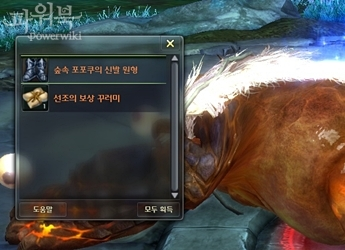 Preview

Male Character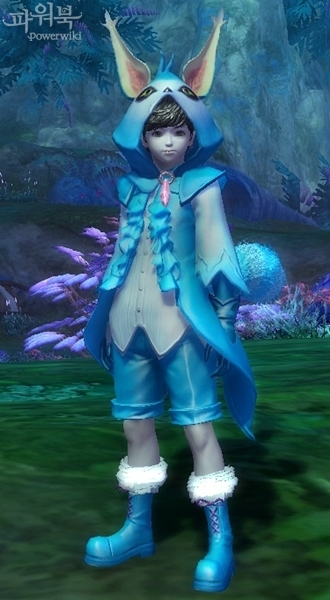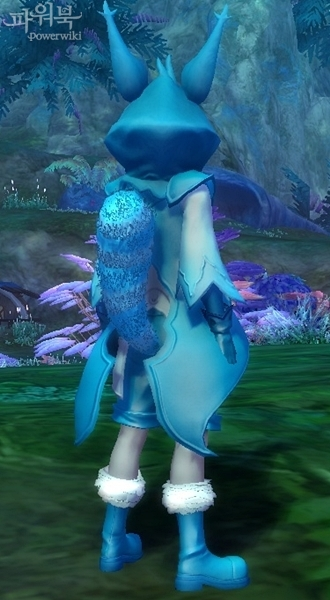 FemaleCharacter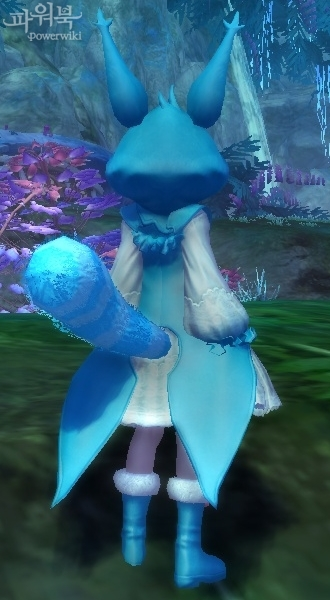 Related