Ceranium Medal Repeatable Quests
From Aion PowerBook
IMPORTANT!
Since the 5.3 Update, following quests have been removed.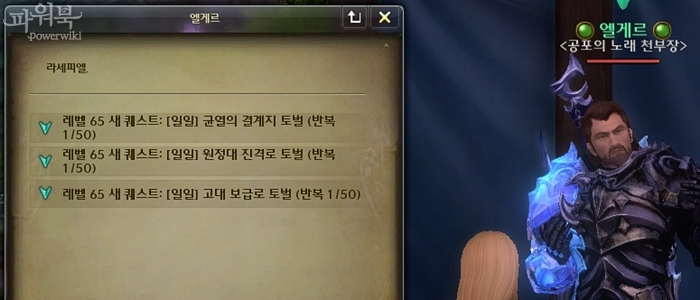 150 Ceranium Medals from 3 Daily Quests!

Akaron Daily Quests can be repeated 50 times and the main reward is Ceranium Medal.
There are 3 types of dailies for each race and completing all of them grants you a total of 150 Ceranium Medal.

Related Page> Akaron
Features

1. In Akaron you can find 3 types of daily quests. Each quest starts and ends at the same NPC.

2. Each quest can be repeated 50 times, the main reward is one Ceramium Medal.

3. Your objective is to kill monsters and collect quest items. All monsters can be killed by solo players.

4. Quest items drop for every party member so group-up to finished your quests faster.

5. You can buy a returning scroll from a local merchant to finish your quests a bit faster.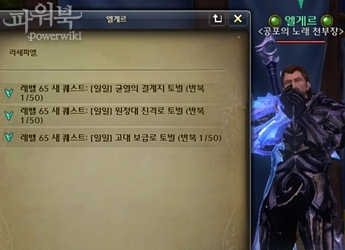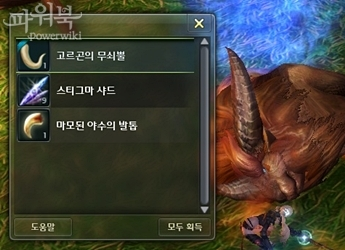 Elyos Quests

Eljer is in charge of the Akaron expedition. You will be paid with Ceranium Medal for dealing with local monsters.
Your objective is to collect items from local monsters and bring them back to Elger.
Asmodian Quests

Yasan has 3 quests for every Asmodian. In exchange for your help he is willing to pay with Ceranium Medals.
Talk to Helgund to receive 3 types of orders.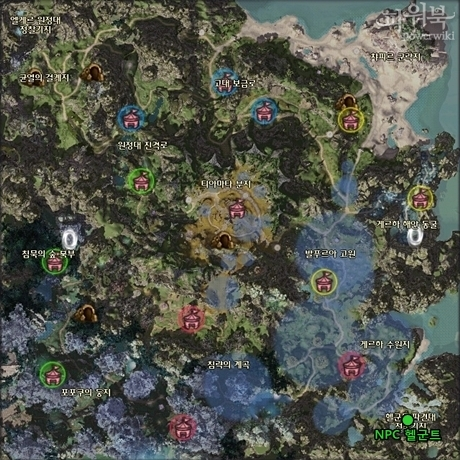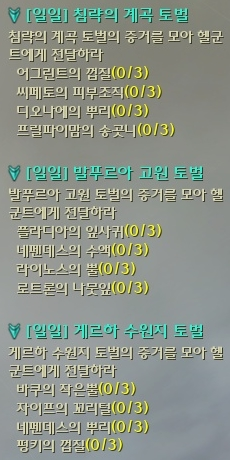 Related