Inggison and Gelkmaros Repeatable Quests
From Aion PowerBook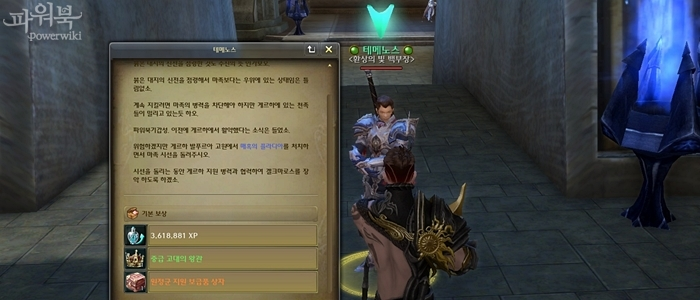 [Thu/Sun] Gelkmaros and Inggison Repeatable Quests

New Quests have been added to Gelkmaros and Inggison with the Invasion Update.
In each fort there are 2 quests that can be accepted by any race.
Don't miss on the opportunity to receive additional Ancient Relics and Ceranium Medals.

Related> Ceranium Medal Repeatable Quests
Features

How to Get Quests
1. You start your quests by talking to an NPC inside one of Gelkmaros/Inggison forts.
2. Each quest resets every Thursday and Sunday at 9:00am.

Quest Objectives
1. Each quests asks you to kill some monsters around Akaron.
2. Following quests can be Auto-completed so you don't have to run back to the starting NPC.
3. You might want to do those quests along with Ceranium Medal Repeatable Quests because some objectives ask you to kill the same monsters.

Quest Rewards
1. Among rewards you can find Ancient Crown, Greater Ancient Goblet, Expeditionary Force Supply Box, Expeditionary Force Ceramium Medal Box.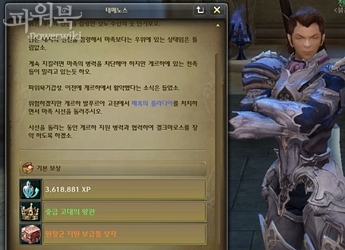 Elyos Quests

Inggison Quests
Gelkmaros Quests
Asmodian Quests

Gelkmaros Quests
Inggison Quests