Kroban Base
From Aion PowerBook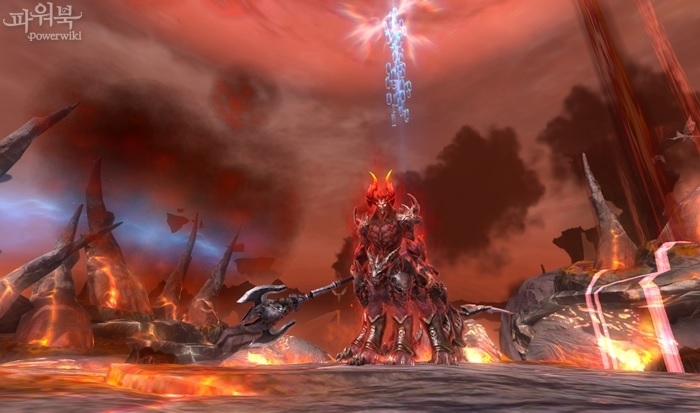 Kroban Base is a mini-game instance introduced in 5.1 Update.
Entries can be increased with Kinah and the whole dungeon is designed for players level 70 and higher.
Backgrond Stroy
[
edit
]

Poeta has once again been invaded by Balaur in the future, but something is... different. Using an artifact from the Tower of Eternity, a being known as Kroban now rules. Evade Lieutenant Anuhart and defeat Brigade General Tahabata to challenge Kroban and liberate Kroban Base.
Entrance
[
edit
]

Kroban Base can be accessed 3 times a week.
Elyos entrance is located in Esterra, Asmodian entrance in Nosra. Use the Flight Path to get directly to the camp where the entrance is located. Use the Additional Instance Admission System to increase your entries.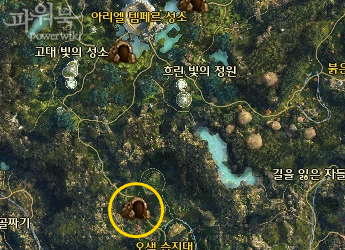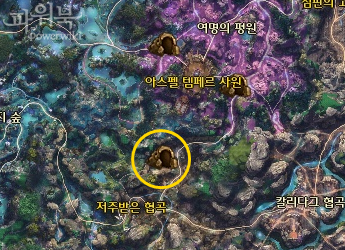 Main Drop
[
edit
]

Elyos
Asmodian
Pictures
[
edit
]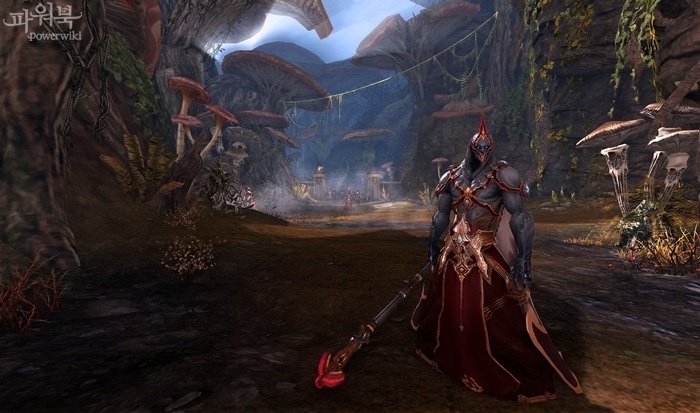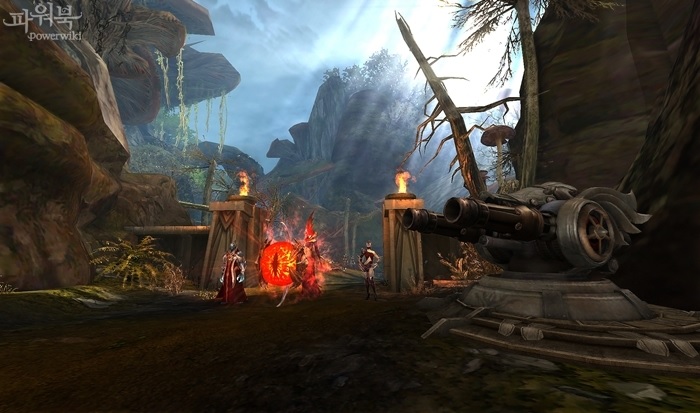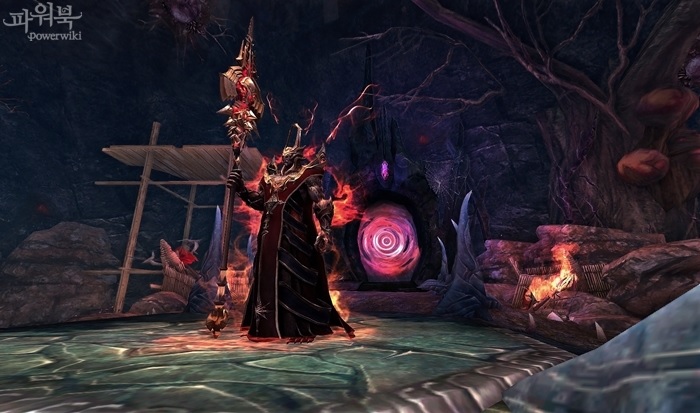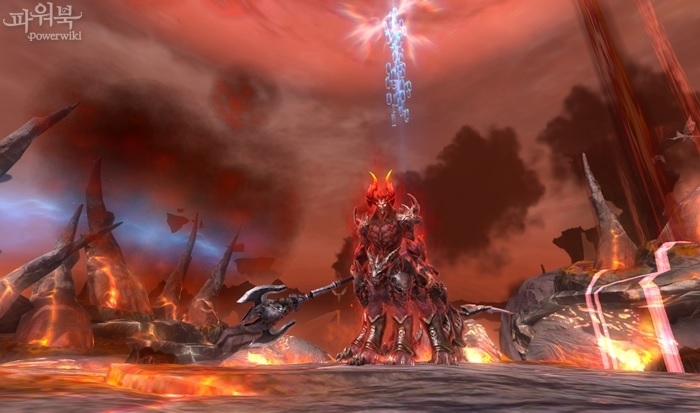 ---
Share your opinion