Magical Crafting
From Aion PowerBook

Magical Crafting is a new crafting system designed for High Daevas, and implemented with the 5.1 Update.
The best features of the Magical Crafting may be the fact that you can craft items anywhere you are and the probability of creating an item is always 100%.

Related> 5.1 Update
Features

Magical Crafting is a manufacturing method dedicated for High Daevas. It can be used anywhere, and at any given time.
Weapons, Armors, Accessories, and other items can be created using this system.
● Most designs will be unlocked automatically when you reach required skill level.

● You can open the Magical Crafting window by pressing [Shift+P] or [Skills – Action/Function – Craft – Magical Crafting].

● The Magical Crafting window has a search and category classification feature that makes it easy to find items to create.
■ Magical Crafting Combo and Skill Points
1. You can create better items through Combo, which works the same way as before.
2. Magical Crafting has a 100% success rate.
3. You can only create items according to your current Skill level.
4. When you create an item, you will receive XP and production skill points.

■ Magical Crafting Materials
1. Materials for the Magical Crafting can be looted from monsters in many regions, bosses certain instances, and bought from Magical Crafting Merchants.
UI
| | |
| --- | --- |
| Function | Description |
| ① Skill points | Skill level of the Magical Crafting. |
| ② Search | Use the search function to look for a desired design. |
| ③ Categories | All items are categorized in the broker-like way. |
| ④ Production List | List of available items according to the search result and selected category. |
| ⑤ Result and Materials | Production result, and necessary materials. At the bottom, you can find the Craft button. |
Related Designs

Following are art designs of the new Mythical items created through Magical Crafting.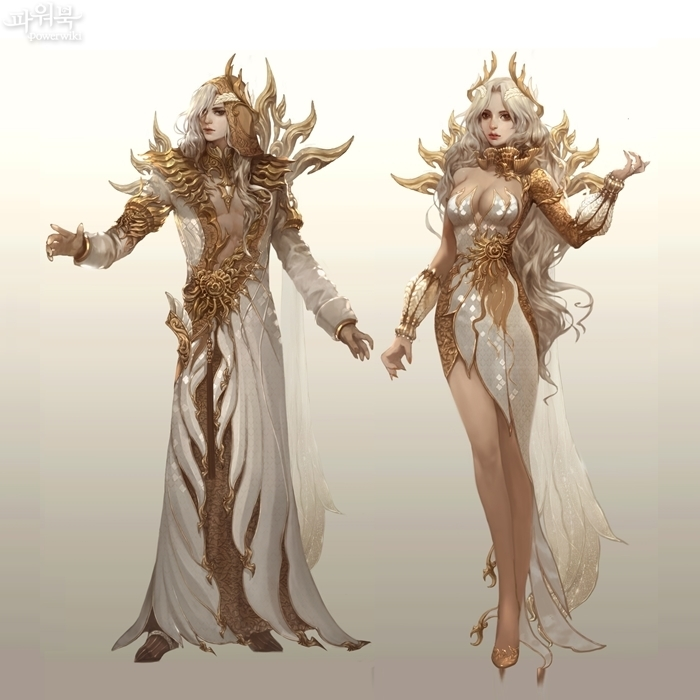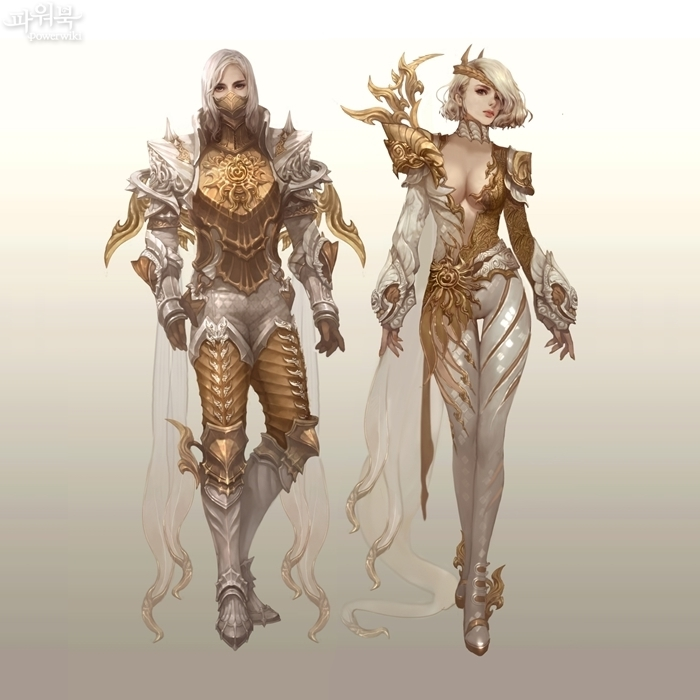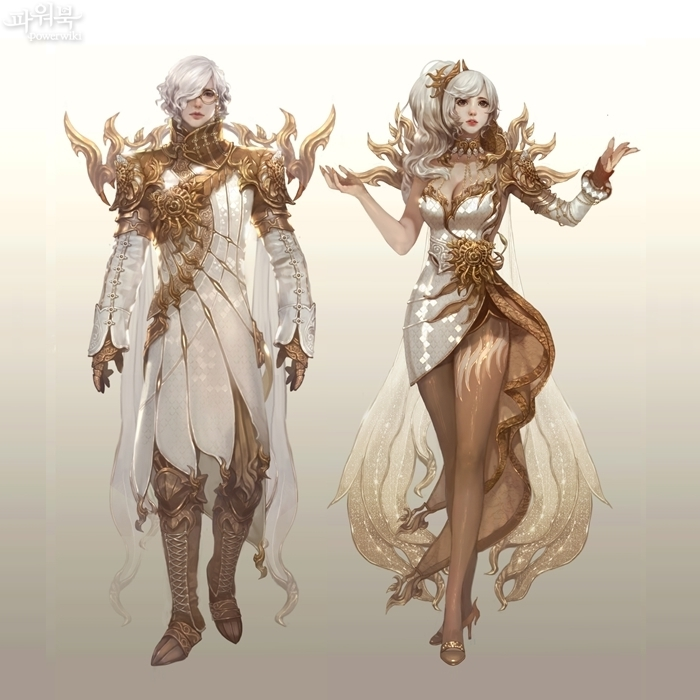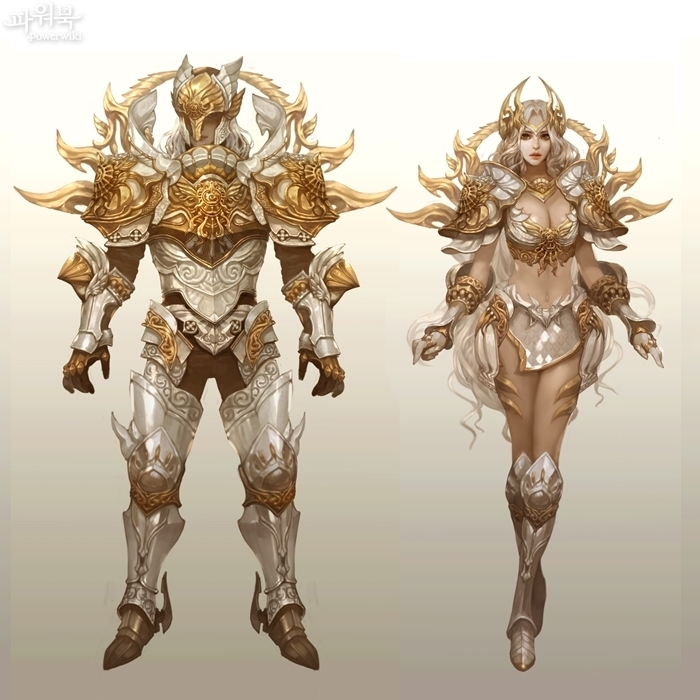 Related