Ashunatal Dredgion
From Aion PowerBook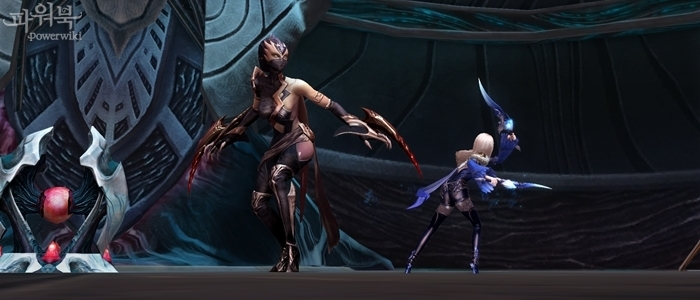 Features

- High Daeva-only battlefield
- Available for levels 66 and higher
- Group vs Group (6v6)
- 3 entries a day (Daily 9:00)
- Available at 0:00~02:00, 12:00~14:00 (13:00~15:00 Wed), 19:00~21:00

Monsters

- Level 71 monsters

Items

- Abyss Points, Honour Points

P2P

F2P

3 entries a week (Wed, Sat 9:00)

Description

{{{6}}}

Dredgion designed for level 66~75 High Daevas

Ashunatal Dredgion is a battlefield-type instance added in 5.1 Update.
Just like in existing Dredgions, you will compete against a team from the opposite race is a 6vs6 formation.
Proceed like in any other Dredgion to receive Abyss Points, Honour Points and high-performance Mythical headgear.

Related> 5.1 Update
Background Story

When Beritra's army sacked the Aturam Sky Fortress, Ashunatal Shadowslip gathered the remnants of Tiamat's forces and escaped on a stolen Dredgion.
Infiltrate the Dredgion with a group of fellow High Daevas. Watch out for the enemy faction because they too have found their way inside.
Entrance

- Admission is only possible once every day.
- Like with other battlefields, when the time is right a system notification and the battlefield button will appear in the right corner of your screen.
- It's possible to create a private entry, join an existing group or apply as a pre-made party.
- When all slots have been filled, you will be matched with a random group from the opposite race.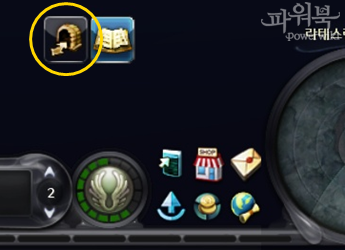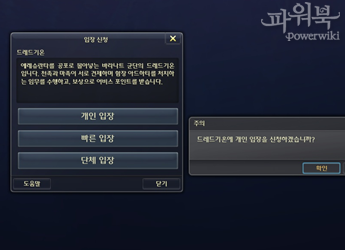 Quests

Elyos
Asmodian
Main Rewards

1. Depending on the final score, different amount of Abyss Points will be distributed.

2. Depending on the final score, different amount of Honour Points will be distributed.

3. It's possible to obtain Operation Soldier's Lost Glasses from named monsters.