Dumaha Altar Siege
From Aion PowerBook


The Snowa people erected 11 Altars to honor the long passed Dragon Lord, Apsu.
Even now, when Dragon Lord Apsu is no longer present, the Snowa use Apsu's Power to defend the Altars.
Apsu's Altar

There are 4 Small, 4 Medium, and 3 Large Apsu's Altars.
According to the size of the Altar, the number of enemies and their difficulty will be different.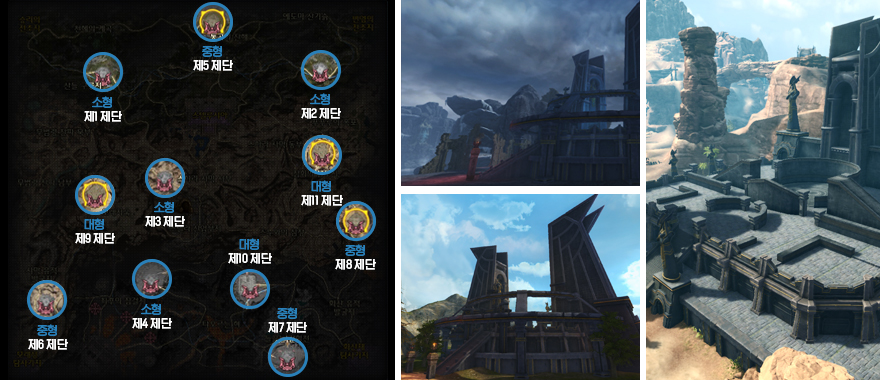 Altar Siege


All 11 Altar become vulnerable every day at 12:00 and 20:00.

At the beginning of the Siege, all Altars will be occupied by the Snowa. The race that succeeds in defeating the Snowa and their Priest will take control over the Altar.
You can acquire Abyss Points by defeating Snowa, the Priest and destroying the gates.

How to Participate
IMPORTANT!
The siege may start at a different time depending on the server.

Altar Siege Quests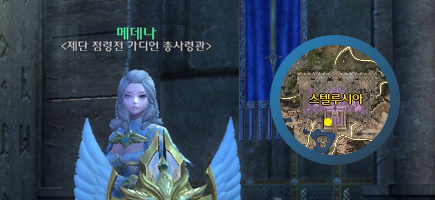 Medena and Nulla are also responsible for the Dumaha Officer/General Quests.

Altar Siege Race Support
Cumulative Count
1
2
3
4
5
6
7
8
9
10
11
12
13
Marchutan/Kaisinel Blessings

Lv1

Lv2

Lv3

Lv4

Lv5

Teleport Support

Portal Support

20% HP heal buff every 5s

Buff Support

Combat Guard Support

Guard Support
Apsu's Blessing

Apsu's Blessing can be activated at an Altar before the siege.
When that happens, special NPCs that can only be used by members of the Legion that captured the Altar will appear.


■ Small Altar - Siege Support NPCs
① Defeat the Snowa people to progress
② In place of Snowa members, friendly NPCs will appear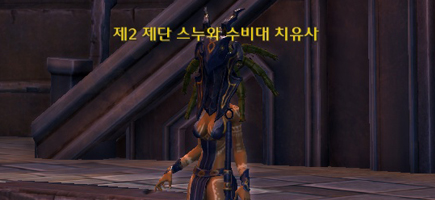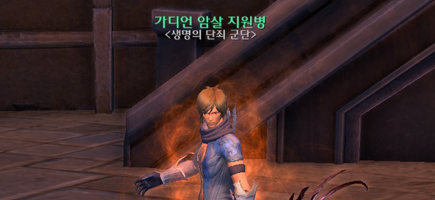 ■ Medium Altar - Apsu's Torch
① There are 2 Apsu's Torches that can be occupied at each Medium Altar
② Occupy both Apsu's Torches to active a powerful buff or suppress the opposite race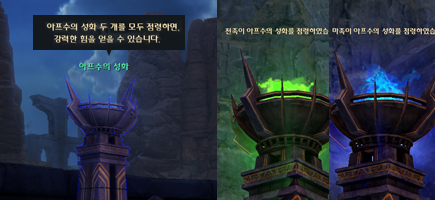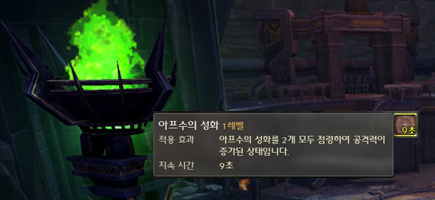 ■ Large Altar - Siege Support NPCs
① Proceed by defeating Snowa people at the Large Altar selected by the Apsu's Blessing
② When enough Snowa have been defeated, the Stella Industries will send supporting Machines that can be boarded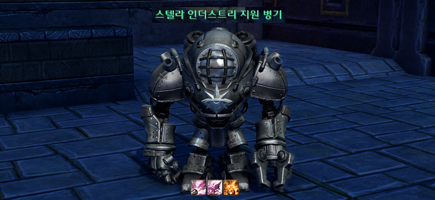 IMPORTANT!
Players will automatically exit the Stella Industries Machines after a certain period of time.
Altar Siege Victory Rewards

When you succeed in sieging an Altar, your rewards will be sent via mail.
Level
Name
Description


80
Stellium
Coins provided by Stellin Industries.

Take them to the Demaha Altar Stellium Reward Officer or other Reward Officers to exchange them for reward items.

Double-click (or right-click) to use it directly and increase [%e1.StatUp.StatName] by [%e1.StatUp.Value] for [%e1.StatUp.RemainTime].
Altar Occupation Benefits

Stellium Goods Officer
IMPORTANT!
※ Items from the Stellium Officers can be purchased a limited number of times and the limit resets every Wednesday at 12:00.

■ Stellium PVP Quest Rewards
Race
Quest
Rewards
Elyos
Stellium x7
Asmodian
IMPORTANT!
Dumaha [Urgent Order] Quests will start automatically when you approach an Altar and can be carried out 3 times a week.

■ Stellium PVE Quest Rewards
Legion Benefits

Legion Benefits apply to Altars Blessed by Apsu
When a Legion occupies an Altar Blessed by Apsu, one of 5 NPCs will appear.
However, the NPC can only be used by members of the Legion that captured the Altar.
1) Stella Research Laboratory Entrance


Related> Stella Research Laboratory

2) Stellium Dungeon Reward Merchant

3) Stellium Legendary Vouchers

4) Stellium Ultimate Vouchers

5) Raid Summoner Merchant
IMPORTANT!
※ The price may differ depending on the race and server.

Related> Dumaha Raids
IMPORTANT!
Ancient Creatures can be summoned at specific locations and the monsters can be attacked by all players regardless if they belong to the legion that summoned it.

■ Stellium Crafting Merchant
IMPORTANT!
※ Items from the Stellium Crafting Merchants can purchase a limited number of times and the limit resets every Wednesday at 12:00.

■ Stellium Legion Quest Rewards
Altar Teleportation Rout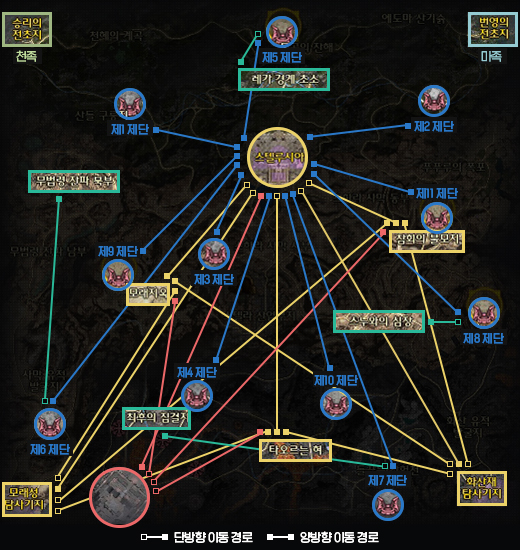 Related