5.5 Update
From Aion PowerBook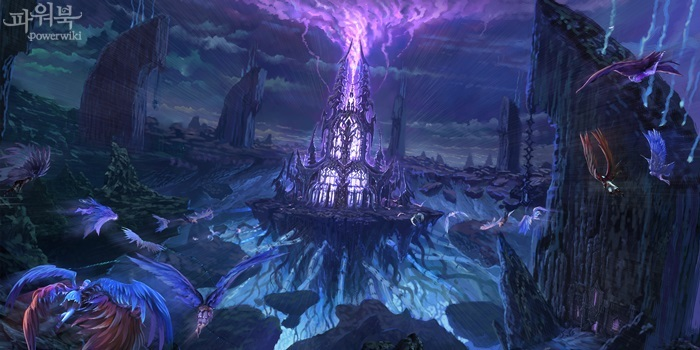 Immortal: Flower of Ice Update

Daevas are slowly realizing the truth behind the Great Balaur Invasion on their main cities.
The Flower of Ice is blooming which can only mean the resurrection of a Dragon Lord, and with it, frozen Atreia.
To stop the Evil Dragon Lord's resurrection ceremony, Elyos and Asmodians release their once-hidden power and engage in a never-ending battle.
Intro
Content
5.5 Immortal: Flower of Ice
Museum of Knowledge, and Narakkalli instances have been added. Neviwind Canyon battlefield has been added.
Supporting their masters Minions have been added.
All level 65 and below medals have been replaced by Petra Medal. The equipment items from High Daeva instances have been improved.
The chance for enchanting and Breakthrough enchanting has been increased. The effects of Breakthrough enchanting have been improved.
Creativity system has been reorganized, the effects of primary stats have been increased. A new High Daeva skill has been added to each class.
A number of new quests related to the new content have been added. Quests for the Tokens of Growth have been added.
Item tooltips have been changed, and video recording function has been added.