Shukiruk Smugglers
From Aion PowerBook

Shulacks that appear in dungeons and battlefields.
They have plundered various Daevanion Skillbook from the Library of Knowledge.
Shukiruk Smuggler Appears

After entering an Instanced Dungeon or a Battlefield, at some point, you may see a warning that a Shukiruk Smugglers appeared.
It's important to remember that the Smuggler may or may not appear at all.

When a Shukiruk Smuggler appears, following message pops up in the center of the screen.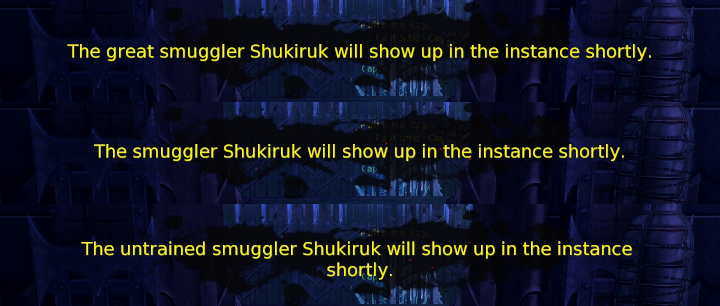 A notification will also be sent when a Shukiruk Smuggler emerges.
Shukiruk Smuggler Locations

Clumsy Smuggler Shukirukin only appears in the Garden of Knowledge,
Smuggler Shukirukin and Great Smuggler Shukirukin appear in other Instanced Dungeons and Battlefields.
Where to Find Shukiruk Smugglers

A Shukiruk Smuggler can appear in specified locations.
When you are passing through a dungeon, take notice if the Shukiruk Smuggler appears on your way.
Garden of Knowledge
Holy Tower

Narakkalli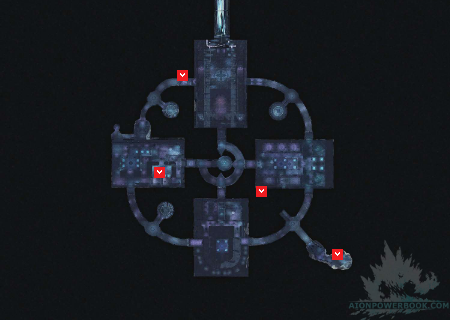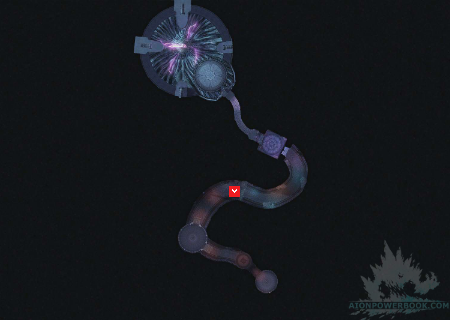 Prometun's Workshop

Makarna of Bitterness

Ashunatal Dredgion

Runatorium
Hererim Mine
Senekta

Rewards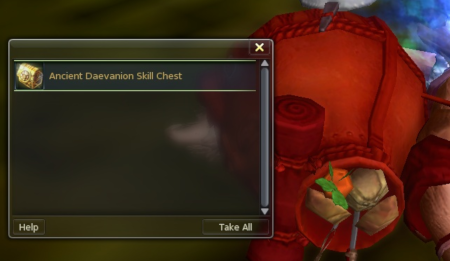 The reward for taking out a Shukiruk Smuggler is a Daevanion Skillbook Box. The type of the box depends on the type of Smuggler that appeared.

In the case of Smuggler Shukirukin, there is only a 25% chance to receive a reward.
Clumsy Smuggler Shukirukin sometimes drops a Legendary Daevanion Skill Box.
Related