Prometun's Workshop
From Aion PowerBook

Features

- Available for levels 80
- Available 4 times a week (Wed 9:00)


Monsters

- Elite and boss monsters


Items

- Ultimate Armor, Wings, Bracelets, Feathers

- Legendary Armor, Wings, Bracelets, Feathers

- Ancient Armor, Wings, Bracelets, Feathers

Level

80

F2P

???

Description

Legendary and ultimate armour, feathers/ancient PvE Enchantment Stone, legendary PvE Enchantment Stone
Background Story

에레슈키갈 군단이 차지한 느빌림 프로메툰의 공방, 에레슈키갈은 복수를 위해 라크룸의 느빌림들의 힘을 빌어 프레기온에게 대적할만한 무기를 만들려고 프로메툰의 공방을 차지한다. 공방을 점령한 군단장 프리기다는 대장장이 프로메툰을 사로잡아 라크룸에서 약탈한 림 광석을 이용해 에레슈키갈의 무기를 만들고 있다. 플레이어들은 공방에서 프리기다 군단에게 사로잡힌 느빌림들을 해방시키고 공방을 되찾으려 한다.
Entrance

The main entrance is located in the centre of Lakrum, just a bit north from the 126th Base.
Also, every time you take a garrison, there is a certain chance a portal will appear nearby.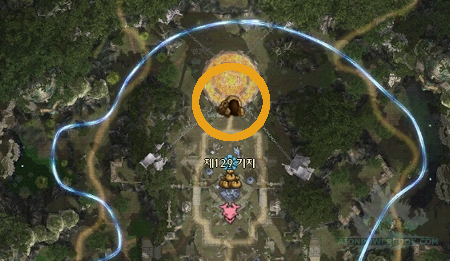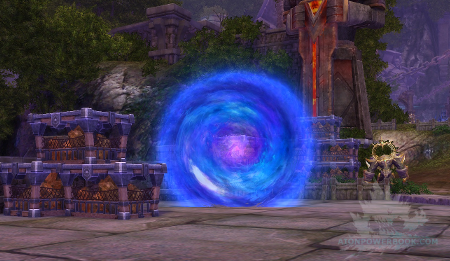 Related
Prometun's Workshop
Main information about the instance.
List of all NPCs that can be found inside the instance.
Check what items you can find in the Prometun's Workshop.
Information on available quests.
---
Share your opinion