4.5 Update
From Aion PowerBook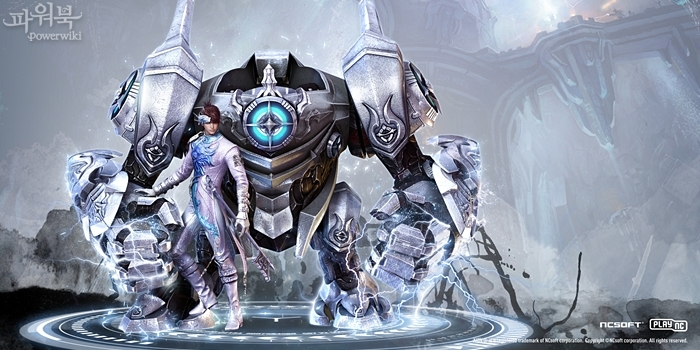 Dominate the battlefield with the Aethertech!

New class has been added, Abyss Ranks have been revised.
Upper Abyss has been renovated and new instances have been added.
Main content
[
edit
]
Main Features of 4.5

1. New class - Aethertech
2. New Instances
3. Instance Entry Count
4. Renewal of the Abyss
5. Honour Points
6. Abyss Items dedicated to Officers
7. Dynatum Items
4.5 Update
Character
New class - Aethertech.
Skills
New skills and improvements to the existing ones.
Insatnces
3 new kinds of inctances have been added.
Abyss
Renewal of the Abyss.
Honour Points
Abyss ranks are now based on Honour Points.
Quests
New Quests and changes to existing ones.
Items
New Abyss Items.
Crafting
New crafting system.
UI
New hairstyles. Various UI improvements.
Miscellaneous
Other changes.
---
Share your opinion