4.5 Update - Character
From Aion PowerBook
Aethertech

1. The new "Aethertech" class has been added!
- Engineers can become Aethertechs via the Daeva class change mission.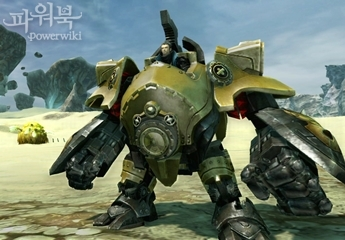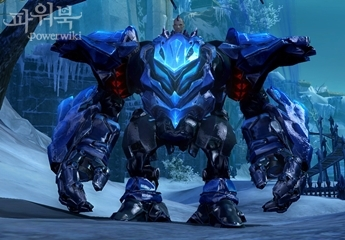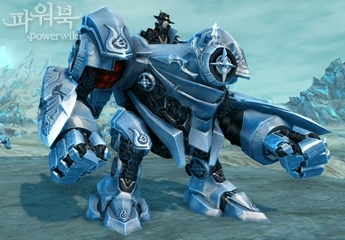 Ever since the Elyos/Asmodians discovered Petralith, they began researching new weapon types. With the aid of the building plan and components from the Sauro War Depot, they built parts of the machine, taking the energy source from Hyperion's Id technology. The final result was the Aethertech's Mech.

The Elyos/Asmodians think that the Aethertech will signify a turning point in combat, if only the strong one-hit attack, fire power and the protection armour, which the Id energy uses, are implemented effectively.

Related> Aethertech
Related> Aethertech Skills List
Other changes

1. Receipt/reduction of amount of Abyss Points according to PvP victory or defeat has been changed.
- Abyss Points received after a PvP victory have been adjusted according to the ranks.
- Abyss Points deducted after a PvP defeat have been adjusted according to the ranks.
- The maximum Abyss Points received within a particular time has been adjusted according to rank.

2. Monsters give fixed amount of Abyss Points regardless of the player's rank.

3. Fixed a problem when the Gunner morphed substances and the weapon was displayed.

4. Fixed a problem with Gunner's weapon held in the left hand.

5. While a Windstream is being used, targets cannot be selected anymore.

6. Windstreams in Tiamaranta's Eye have been fixed.

7. Fixed a problem with characters cancelling their travel via Windstream and landed but died suddenly.

8. Part of the character's emotes have been corrected.

9. Fixed a problem with characters that were teleported into another region and couldn't move imminently after their arrival.

10. Essence extraction and clicking on buildings were cancelled without a reason. This problem has been fixed.
Related