Widget:Quest 25306
From Aion PowerBook
6th Asmodian Level 65 Daevanion Quest.
Can be accepted when the 5th quest,


■ Asmodian Level 65 Daevanion Quests

1. [Shoes]
2. [Gloves]
3. [Shoulders]
4. [Pants]
5. [Armour]
6. [Weapon]
7. [Title]
1. Talk to Skuldun
After completing
Skuldun
in the Temple of Oblivion.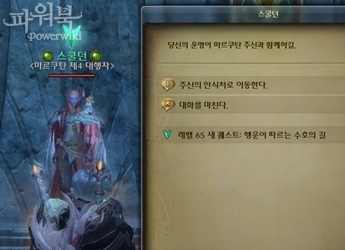 2. Talk to Ashman

Talk to Fachmann who will ask you to gather Materials for the Loyalty Engraving Design.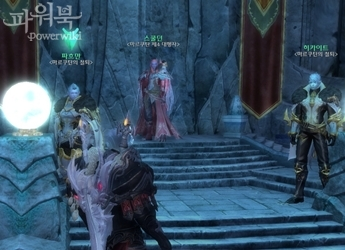 3. Search for the Materials for the Loyalty Engraving Design

For the Loyalty Engraving Design, you need to collect four ingredients.
Types and methods of acquiring each material are as follows.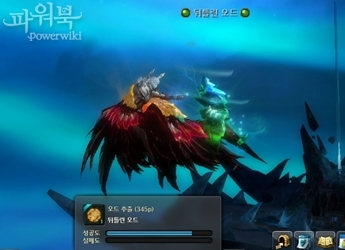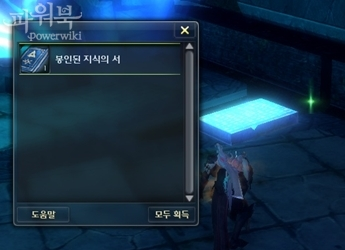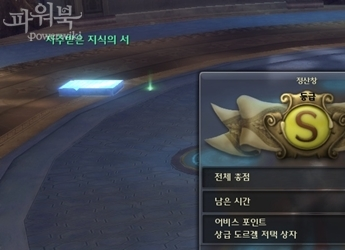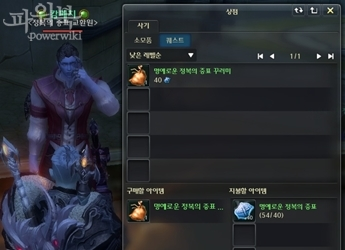 4. Talk to Ashman

Once you have collected all necessary materials go back to Vengar and report to Fachmann.
Fachmann will once again ask you to hunt some monsters for him.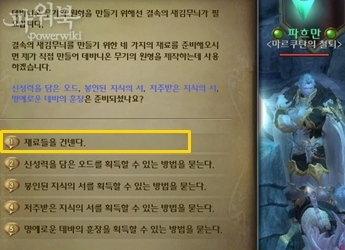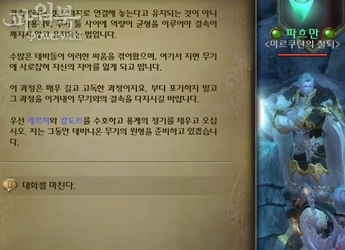 5. Defend the Valpurah Plateau

Kill 60 monsters around Valpurah Plateau in Akaron.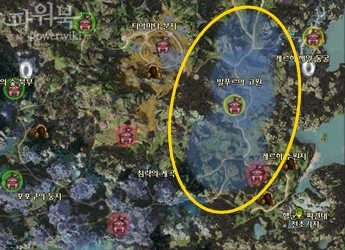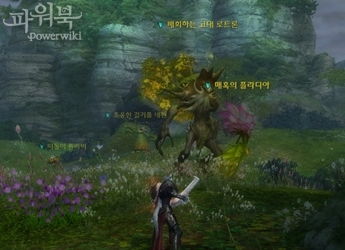 6. Protect the Burnt Plain

Kill 60 monsters near the Anoha Fortress in Kaldor
The difficulty of this task may vary depending on who is controlling the fortress and nearby artifacts.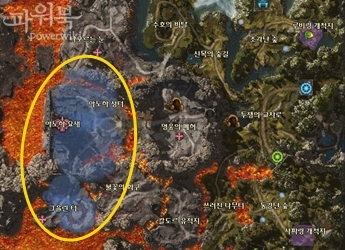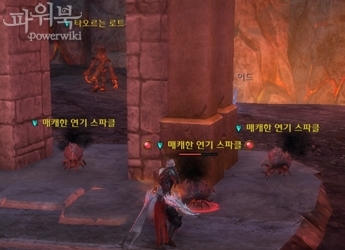 7. Defend the Ruins of Roah

Kill 30 monsters near the Ruins of Roah.
Since this location is near Elyos' Stronghold be aware of incoming threat.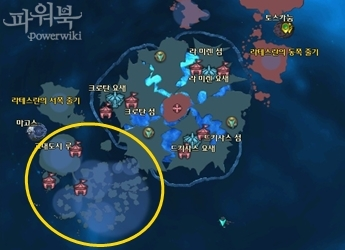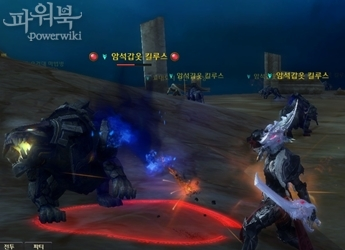 8. Eliminate the Battlefield Commanders

You will now need to kill final bosses in some level 65 battlefields.
Kill any of the following Battlefield Commanders.
① Kamar's Battlefield (Governor Varga of the Occupation Squad)
② Jormungand Marching Route (Captain Abrahn)
③ Runatorium (Kunax the Slayer)
④ Steel Wall Bastion Battlefield (Supreme Commander Pashid)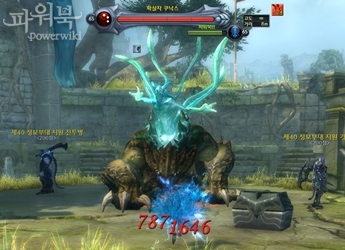 9. Defeat the Instance Commanders

Your next objective is to kill 5 Instance Commanders.
Kill bosses in following instance a total of 5 times.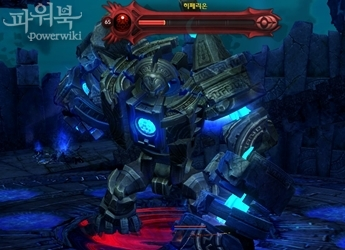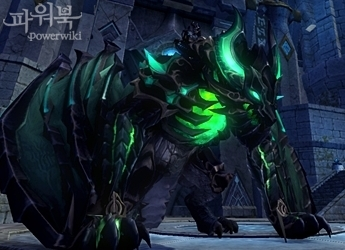 10. Talk to Ashman

Go back to Vengar and talk to Fachmann.
11. Talk to Skuldun

Finally, report back to Skuldun to receive Daevanion Weapon.
Once completed,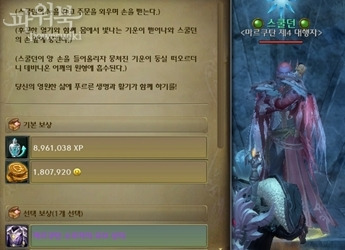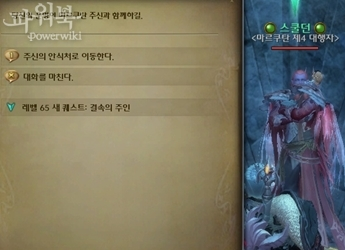 Next Quest>