Raging Anomos
From Aion PowerBook


Raging Anomos, Ereshkigal's reconnaissance captain in Lakrum!
Scount near the Lakrum Fortress and stop him from collecting information.
Anomos Appeared

The following message will appear in the center of your screen when Raging Anomos appears.


Raging Anomos will appear randomly at one of two possible paths.
Since it's a moving monster, check the area carefully.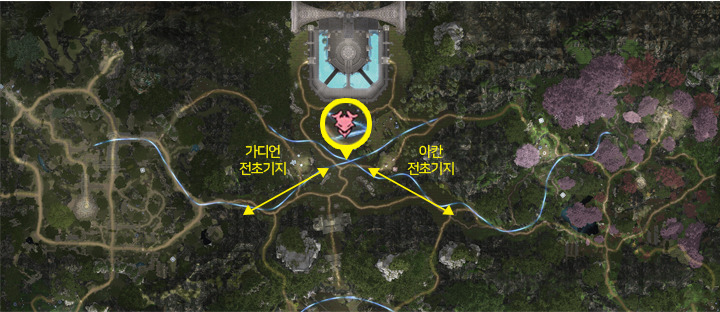 Raging Anomos will appear again 72~84h after being killed.
It's mainly going to appear around 19:00 ~ 22:00.
Raid Compensation

There are two types of rewards players can obtain from the Raging Anomos.


One type is for the players that contributed the most to kill Anomos.
The other are Ultimate Alcemium Box that appear near the body.
Kill Rewards


After killing Anomos, players can acquire various items such as Legendary / Ultimate Weapons.
Rewards can be distributed among players in the Alliance with the highest contribution according to the looting settings.

The Ultimate PVE Weapons from this boss are extendable.

Legendary / Ultimate PVE Weapons
Participation Reward

After killing Anomos, multiple Ultimate Alcemium Box will appear near the body.
Regardless of the contribution, you have the right to open the boxes and loot the items inside.


The number of Ultimate Kibrium from a box is random.
There is a low probability that the box will not contain any items.
Related