Neviwind Canyon - Old
From Aion PowerBook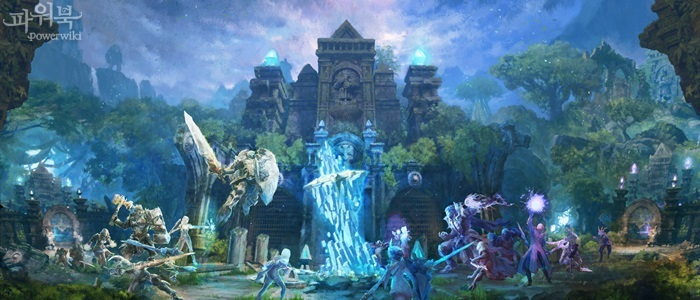 A thrilling coexistence and struggle of Elyos and Asmodian emerges with the new battlefield!!

Neviwind Canyon is a battlefield that starts with 24 vs 24 and expands the maximum number of players over time.
It lasts for up to 30min and can be entered an unlimited number of times whenever you want.
Only players above level 66 can apply.

Related> Immortal: Flower of Ice Update
Background Story

As one part of the artefact core has been lost, Asmodians and Elyos alike are investigating the Tower of Eternity and are finding previously secret locations. In the ancient town of Jotun, they came across a fragment of the artefact core. Both factions sent their best troops to retrieve it.
Entrance

Only players level 66 and higher can apply to the Neviwind Canyon.
The admission button is always visible, so you can enter at any given time. (However, a 15min cooldown applies when re-entering.)

- You can recruit players and apply to existing parties through a special admission button in the right bottom corner of your screen.
- Click on the [Send Offer] to start recruiting new players, or [Apply for Group] to apply to one of the existing groups.
- Use [Quick Entry] to enter one of already in-progress battlefields.
※ In order for the instance to start, at least 24 Elyos and 24 Asmodians must apply. Players that used [Quick Entry] will be added to always maintain the same number of players inside the instance.
※ However, no additional players will be added after 15min.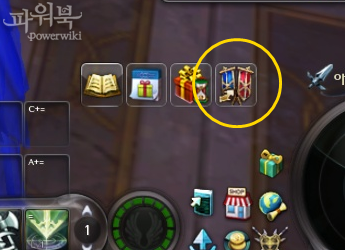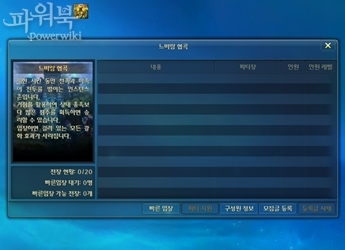 Progress Information

■ Play
- Inside the instance, Elyos and Asmodians will compete against each other in a limited timeframe.
- At the starting location, players can purchase items only usable inside the instance using War Points (Battle Points).
- War Points(s) are paid in real time for killing monsters and players.
- Depending on the number of players, additional monsters and NPCs will be added.
You can purchase additional items that might help you with the attack from NPCs that appear on the map with Kinah.

■ Rewards
- Depending on the outcome, players will receive different numbers of Battle Mark, Abyss Points, Honour Points, quest items, and Lesser Minion Contract.
- 80 Battle Mark(s) can be exchanged for a Evergale Canyon Reward Chest.
Rewards

Collect 80 Battle Mark(s) and exchange them for a Evergale Canyon Reward Chest.
Evergale Canyon Reward Chest contains a random item. Currently, you can only re-open the box 3 time by using Kinah. (re-rolling rewards)

■ Exchange NPCs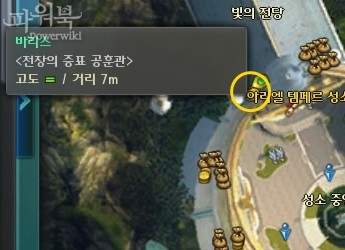 ■ Evergale Canyon Reward Chest
Main items that can be obtained from the Evergale Canyon Reward Chest are as follows.
This is just a summer of all the rewards that can be obtained.
Rewards
Bygone Atreia Weapon

Firmament Items

Demise Items

High Protectorate/Commander Items

Majika's Noble Items

Epis' Noble Items

Insignia of Honour 1~4

Spinel Medal 1~5

Enchantment Stone 1~10

All-Powerful Enchantment Stone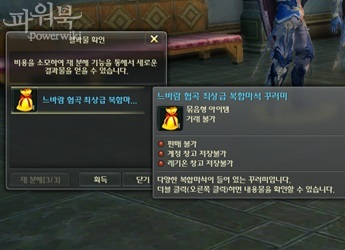 Related Screenshots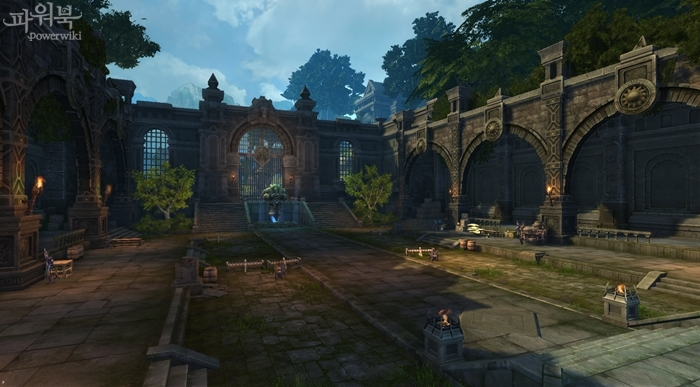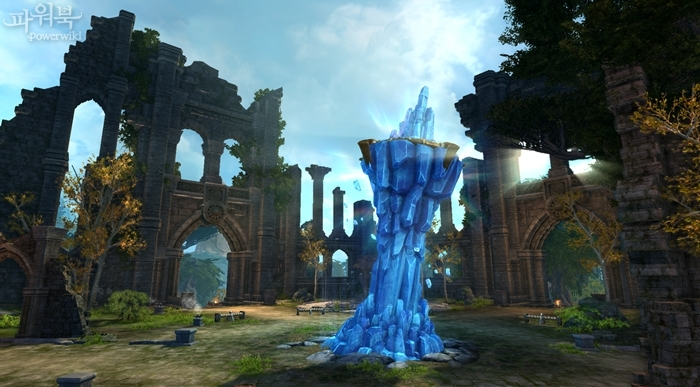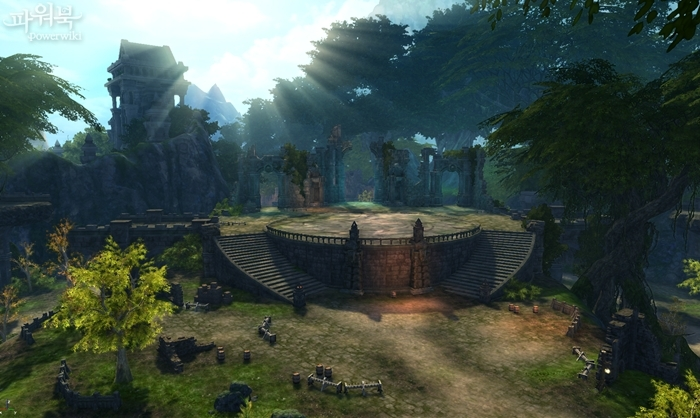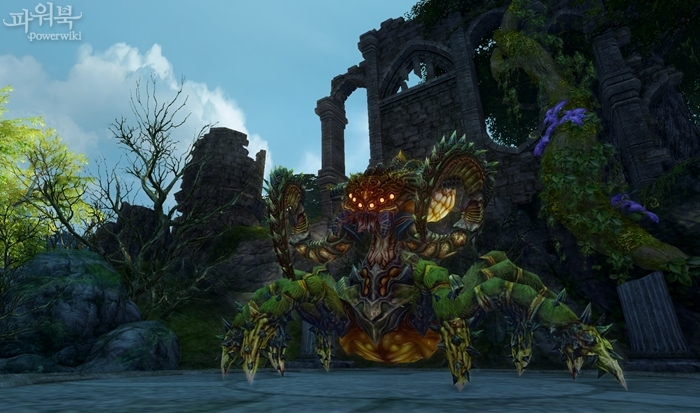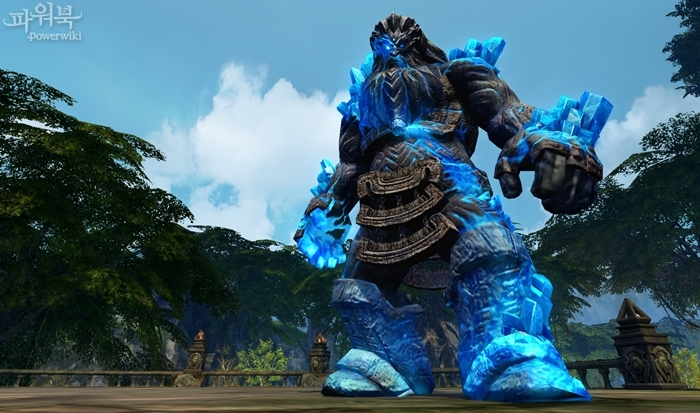 Quests
■ Elyos Quests
Lv
Quest Name
Rewards
999

XP 13,262,400


Kinah 232,740



Fragmented Spinel 100
999

XP 13,262,400


Kinah 232,740



Fragmented Spinel 100
999

XP 13,262,400


Kinah 232,740



Fragmented Spinel 200
999

XP 44,318,809


Kinah 507,150



Fragmented Spinel 300
999

XP 53,500,712


Kinah 608,580



Fragmented Spinel 700
999

XP 13,262,400


Kinah 232,740



Fragmented Spinel 300
999

XP 35,349,000


Kinah 405,720



Fragmented Spinel 300
999

XP 22,104,000


Kinah 387,900



Fragmented Spinel 300
999

XP 39,787,200



Fragmented Spinel 300
Evergale Canyon Purification Material Bundle 1
■ Asmodian Quests
Lv
Quest Name
Rewards
999

XP 13,262,400


Kinah 232,740



Fragmented Spinel 100
999

XP 13,262,400


Kinah 232,740



Fragmented Spinel 100
999

XP 13,262,400


Kinah 232,740



Fragmented Spinel 200
999

XP 44,318,809


Kinah 507,150



Fragmented Spinel 300
999

XP 53,500,712


Kinah 608,580



Fragmented Spinel 700
999

XP 13,262,400


Kinah 232,740



Fragmented Spinel 300
999

XP 35,349,000


Kinah 405,720



Fragmented Spinel 300
999

XP 22,104,000


Kinah 387,900



Fragmented Spinel 300
999

XP 39,787,200



Fragmented Spinel 300
Evergale Canyon Purification Material Bundle 1