4.7 Invasion Update - UI
From Aion PowerBook
Atreia Pass

1. Atreia Pass has been added.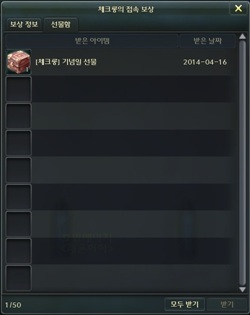 - You can check your Atreia Pass by clicking on the icon on the bottom of your screen (

) or from the Start Menu.

- There are three typoes of rewards: Daily, Cumulative and for special occasions.

| | |
| --- | --- |
| Classification | Reward Information |
| Daily Reward | A daily reward paid upon connection |
| Cumulative Reward | A reward paid for logging in for a specific amount of times |
| Anniversary Reward | Paid on the 1st day of a month |

- The reward will be paid in a form of a Gift Box.
- You can claim your rewards on only one character.
- You can keep up to 50 Gift Boxes without claiming none but they will start to disappear.
- Information are updated daily at 9am.
Average Price Information

1. Information about the average price has been added.
- This shows the average purchase price for the corresponding item for that week.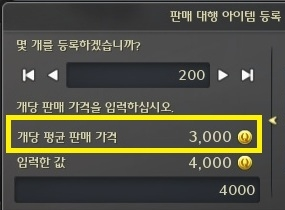 Secret Passage

1. Secret Passages display in 3 different ways.
- Before: Elyos Passage was marked green, Asmodian Passage was marked blue.
- New: A Common Passage (for both factions) is marked white.

| | | |
| --- | --- | --- |
| Elyos Passage | Asmodian Passage | Common Passage |
| | | |
Favourite Instance

1. Favourite Instance tab has been added..
- Select all your Favourite Instances to make them display in a special, new tab.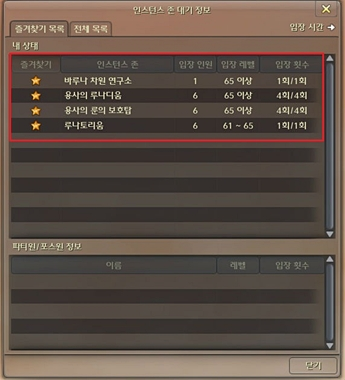 Battlefield Score Window

1. Battlefield Score Window has been improved.
- Detail Buttons has been added.
- Check the list of all participants, their classes, ranks, kill counts and the final scores.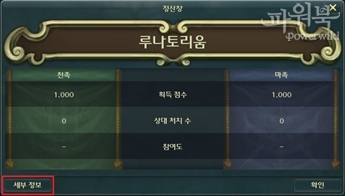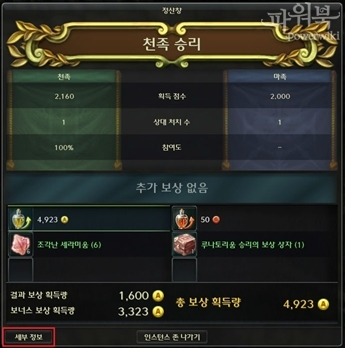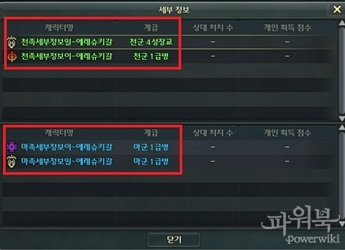 Other Changes

1. Information has been added to the Attribute Re-identification in the Item Tool Tip.
- The information is displayed to the right of the remaining re-identifications and is also visible if the remaining value is below 0.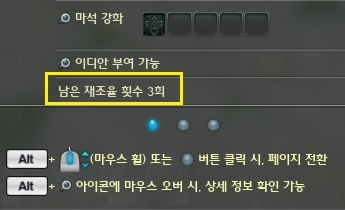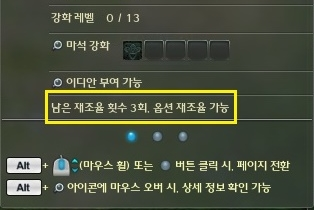 2.A feature to hide/show all quest Level 50 and below has been added.
- The default setting is set to hide all quest below level 50.
- Got to [Options -> Additional Functions] and change the settings if you wish to see all available quests.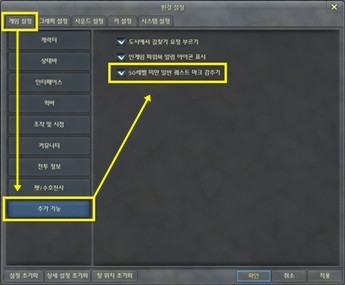 3. Quest objects that need to be collected from now on have a glowing orb over them.
- You can see it on the pictures below.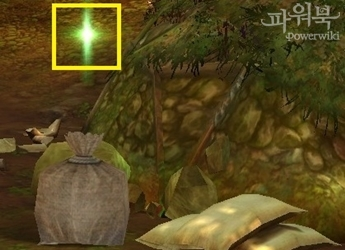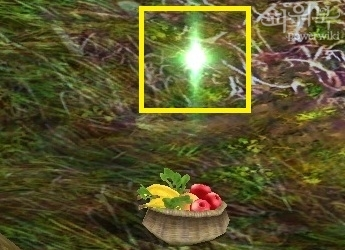 4. Issues with Alliances composed of 3 Groups have been fixed.

5.Latacy issues while moving between Integrated Server and Normal Server have been fixed.

6. 'View Target's Skill Gauge' option has been fixed.
Related
4.7 Invasion Update
Environment
Kaldor and Akaron have been added.
Endless Battle
Server battles have been added. Constant battles are still under evaluation and are subject to change
Instances
Runatorium and Baruna Research Laboratory have been added. Multiple changes to existing instances.
Beritra's Invasion
Beritra's invasion army just got a lot bigger.
Warfare
New forts have been added and new systems associated with them.
Items
Equipment Evolution System has been added. Variety of new items have been added including new Abyss ones.
NPC
Gelkmaros/Inggison Governors have been changed. Adjustments in existing instances.
Quests
New missins have been added, existing ones were made easier to complete. Auto Complete Feature.
UI
Atreia Pass, Transaction Information Window and other convenient features like Favourite Instance have been added.
Honour Points
Variety of new ways to gather Honour Points have been added.
Characters
Skill adjustments.
Growth
Levelling process has been reorganized.