Typhoon Abyss Update - Upper Abyss
From Aion PowerBook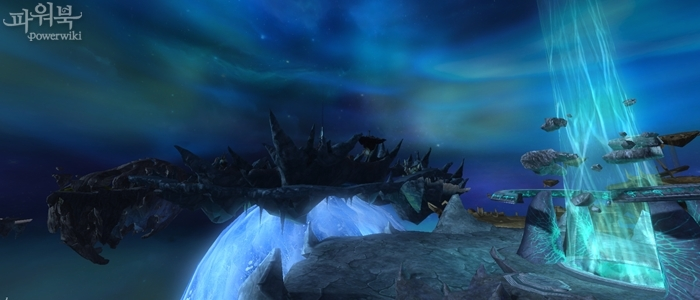 Typhoon Abyss Update, the wind brought many changes to the Abyss.
All Upper Abyss features have been adjusted for levels 65 and Garrison system has been added.

Related> Typhoon Abyss Update
Additional Race Strongholds
Changes in the Abyss
Balaur Legions are regrouping in the Upper Abyss, aggressive actions are the best way of defending Upper Abyss from the Balaur.
Elyos Wings of Freedom Legion, Asmodian Prelude of Doom Legion while fighting each other will have to prevent the Ereshkigal's Legion from laying the foundation of their operation in the Abyss before Ereshkigal's return.

Elyos/Asmodian Stronghold have been added to the Upper Abyss to restrain the expansion of Ereshkigal's Legion.
Elyos Magosga Stronghold has been build near the Roah Fortress, Asmodian Toskanum Stronghold is located near the Asteria fortress.

Players can use portals in Signia and Vengar to move directly to their race's stronghold in the Upper Abyss, it's also possible to teleport there from the Lower Abyss. Inside the stronghold you can find various useful NPCs and buy new Battle items.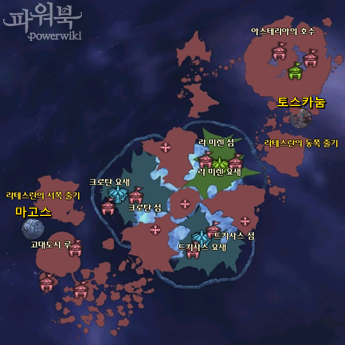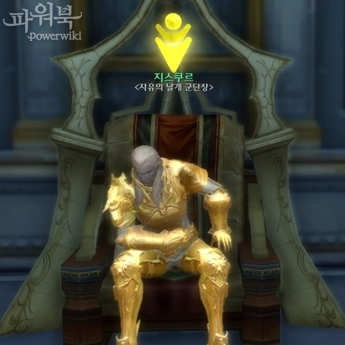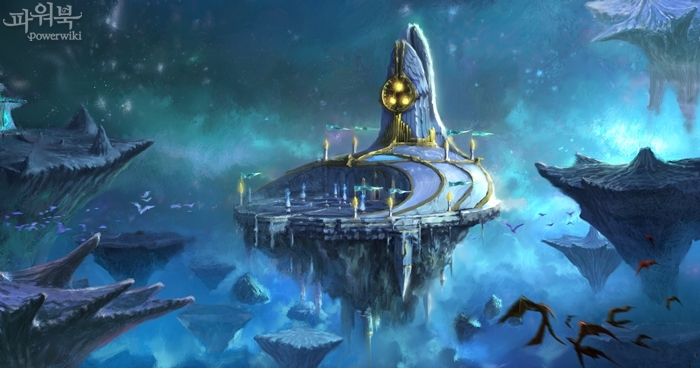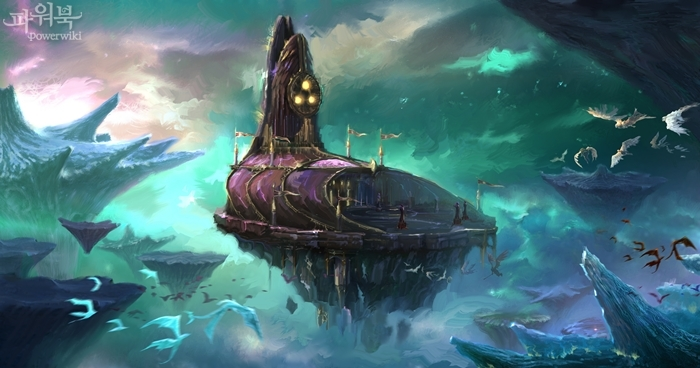 Reorganization of Balaur Legions

Expansion of the Ereshkigal's Legion in the Upper Abyss has begone.
Tantra Army under Ereshkigal's command appeared to take over the Upper Abyss, Beritra's Troops have been pushed to the outskirts of the Abyss duo to the Dragon Lord loosing his power.

Meanwhile, fortresses in the outskirts of the Abyss (Asteria Fortress, Roah Fortress) have been totally destroyed by the Ereshkigal's Legion.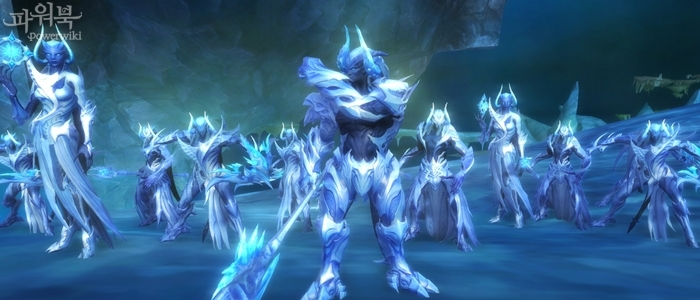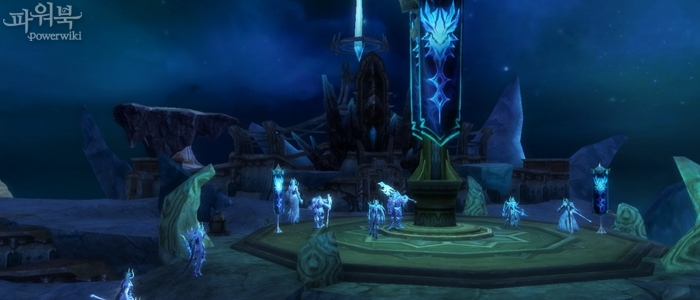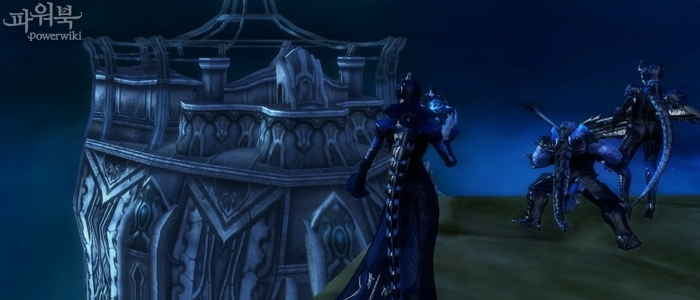 Sealed Abyss Core

Abyss Core Entrance has been sealed.
Imprisoned Ereshkigal sealed the Abyss Core with his own power.
Accordingly, all functions and NPCs related to Divine Fortress are no longer accessible.

Relic exchange NPCs have been moved to the Lower Abyss, Level 50 Daevanion quest as well as Travel between Abyss Fortresses quest for the 5% Movement Speed Title have been changed to make them complete-able after the update.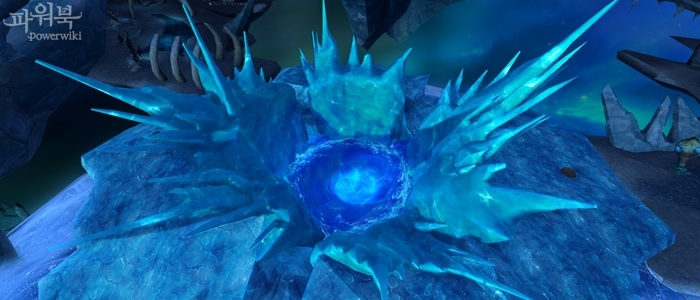 Changes to Abyss Fortresses

Upper Abyss has been taken over by the Ereshkigal's Legion.
Additionally, Divine, Roah and Asteria Fortresses are no longer becoming vulnerable to attacks.
After the Typhoon Abyss Update siege schedule is as follows.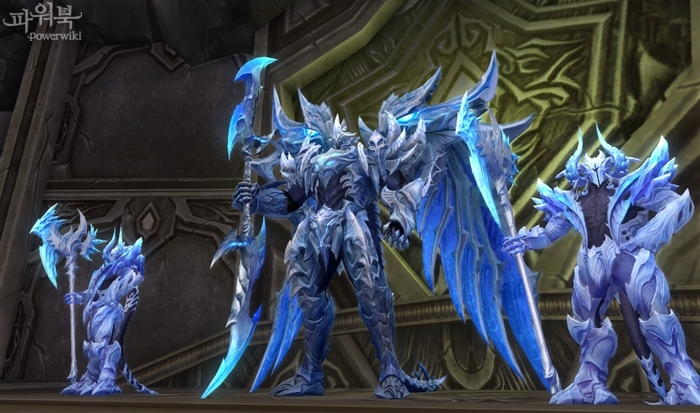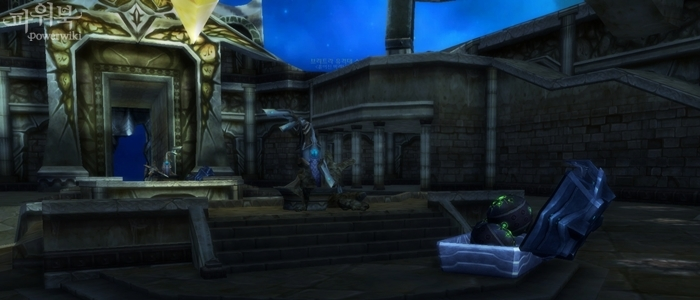 Abyss Garrisons

16 Garrisons have been added to the Upper Abyss and can be captured when base lead appears.
Each base has various functions, around them players can perform quests for Battle Medals and Battle Insignias.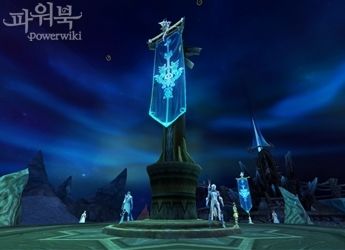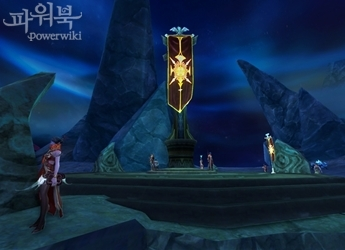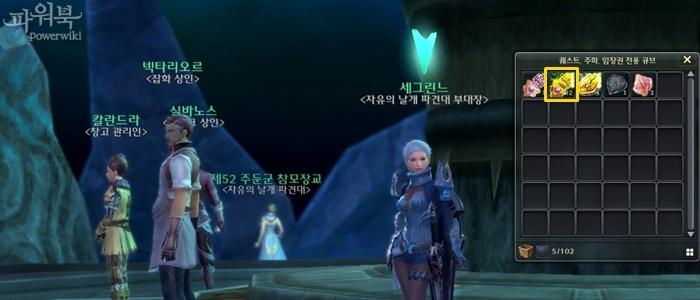 New Named Monsters

Number of named monsters have been added to the Upper Abyss

Raging monsters have been added to all 3 Upper Abyss fortresses. This system is similar to the Raging Anoha after capturing Anoha Fortress when Brigade General can activate the Sword next to the fortress to make a monster appear after 30min. Rewards are obtained from related quests.

Additionally, new field monsters have been added that require a large number of people to take down. They appear on specific days of the month between 23:00 and 1:00 and drop new headgears and wings. Also some weaker named monsters have been placed in the Abyss for small groups to farm.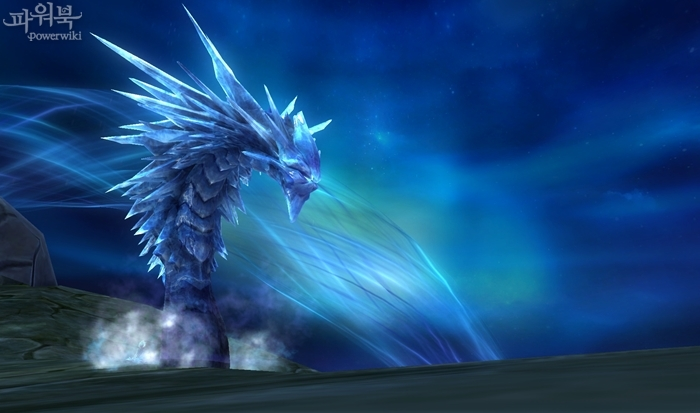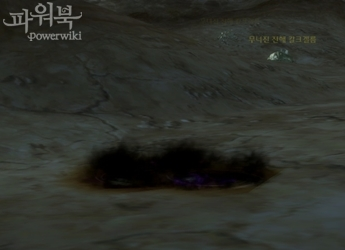 Treasure Room Reorganization

3 level 65 instances in Krotan, Kysis, Miren Fortresses have been reorganized. Each monster is now going to be from the Ereshkigal's Legion. Among rewards players can find level 70 Composite Manastones and Battle Insignias.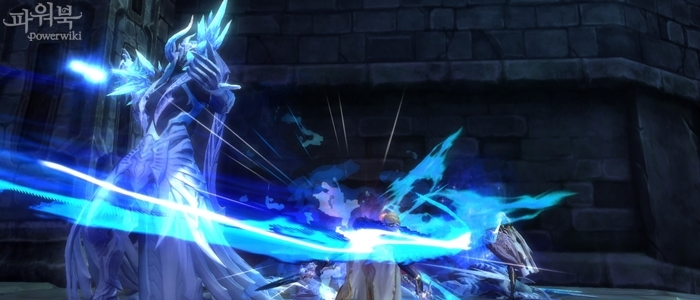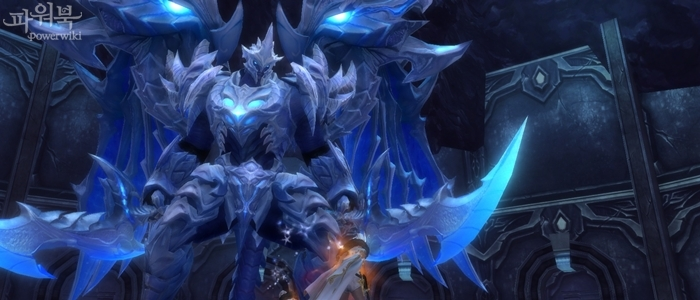 Related
Winds of Destiny. Rhapsody 2 - Typhoon Abyss Update
Garrisons have been added to the Upper Abyss, Archipelago of the Hurricane region has been added to the Lower Abyss.
Related> Upper Abyss Changes  l  Lower Abyss Changes
Level 40-50 Abyss instances have been moved to the Lower Abyss.
Monsters and rewards in the Level 65 Upper Abyss instances have been changed.
Upper Abyss monsters are now level 65, new boss monsters have been introduced.
Level 65 Daevanion has been added, new Battle Insignias and PVP items have been added.
Inventory expansion has been simplified, profile UI has been adjusted.
some fortresses no longer become vulnerable.
Ereshkigal's Legion is advancing to the Abyss, Lower Abyss Fortresses are not level 50.
Level 65 Daevanion quests have been added, various new quests in the Abyss have been implemented.
Other changes.