Strife Set
From Aion PowerBook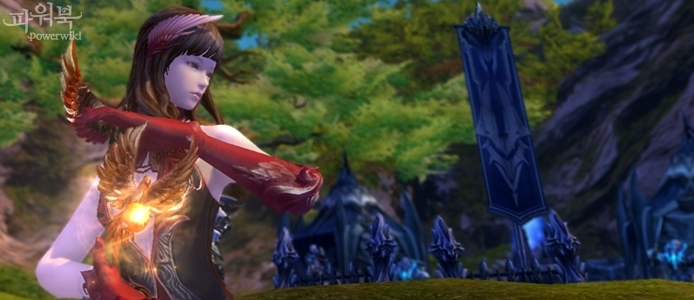 PvP-specific items bought as a token of the bloody fight!

Eternal Strife items can be purchased with Blood Marks.
They are worse then level 65 Abyss items but low difficulty of obtaining might be a turning point when choosing between them.
Strife items can also be exchanged for Abyss Points at any given time.


Related> Battle Medals Equipment Merchant
Features

Appearance and performance is similar to Infinite Fighting Spirit items.
The main difference between them is the amount of Battle Medals required for purchased and returned amount of Abyss Points when exchanged.

1. Manastone Slots
- One Ancient Manastone Slot.
- Four regular Manastone Slots, Ancient Manastone slot can be used for regular Manastones but regular slots can not be used for Ancient Manastones.

2. Upgrading
- Players can exchange [ Infinite Fighting Spirit + Blood Mark ] for Strife items.

3. Exchange for Abyss Points
- Battle Medals Equipment Merchants appear randomly in Akaron, you can sell them your battle items in exchange for Abyss Points

Related> Battle Medals Equipment Merchant
Where to Buy
Race
Where to buy
Elyos
Signia - New Start Legion Outpost

Akaron - Elger Expedition Camp

Asmodians
Vengar - Oasis Temple

Akaron - Helgund Patrol Outpost

Weapons / Shields
Cloth Set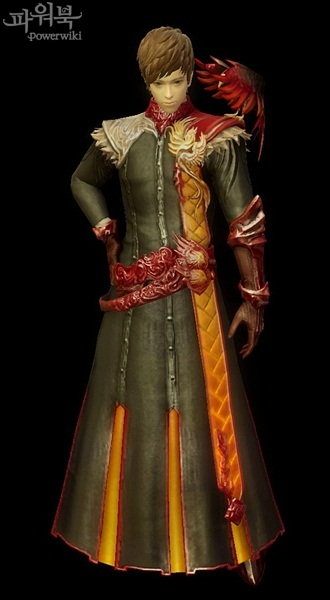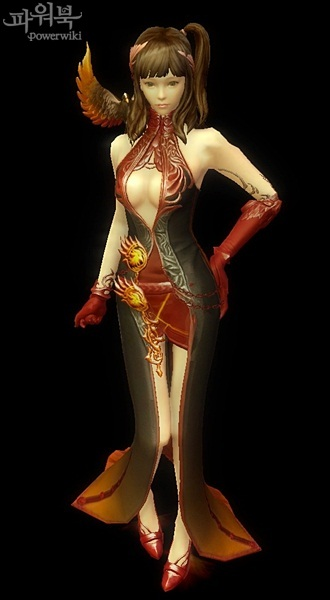 Leather Set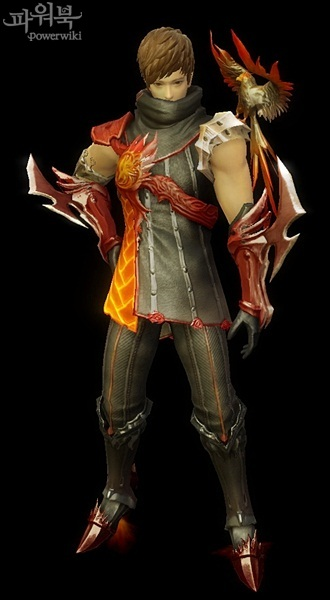 Chain Set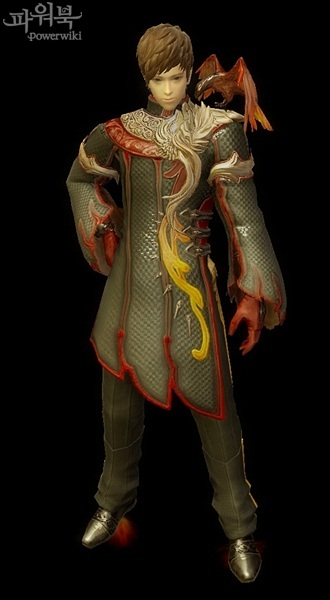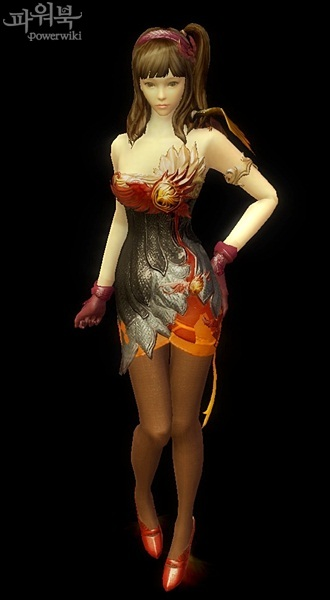 Plate Set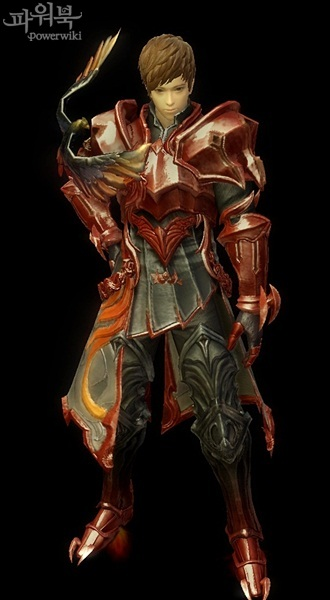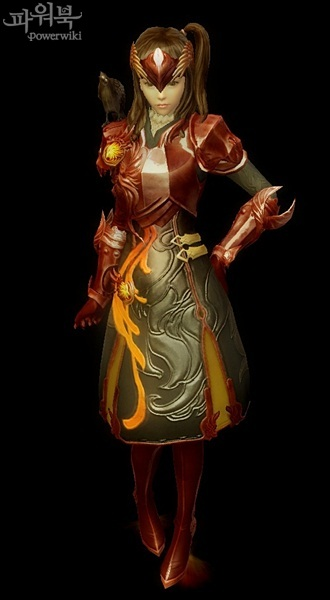 Headgears
Accessories