Antriksha's Ascension Site - Rewards
From Aion PowerBook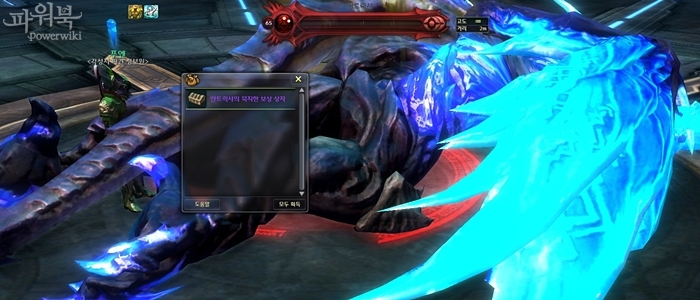 There are various rewards you can receive in the Antriksha's Ascension Site.
For killing Antriksha you will receive Honour Points from a quest and many compensation boxes.

To ensure that everyone can get rewards, PVP will be disabled once Antriksha is dead.

Related> Antriksha's Ascension Site
Loot Compensation

Antriksha drops Ahserion's Glory Reward Box.
This compensation box is for players from the camp that achieved the 1st place. (Up to 100 people)

It contains 7~9 rewards from the list below. Among them you can find parts of theAntriksha's Set, 4 Ceramium Medal and at least 4 other compensation bundles.

■ Reward Configuration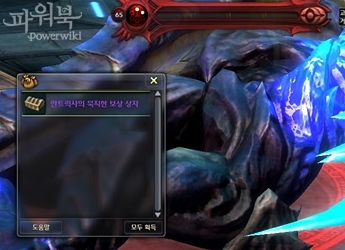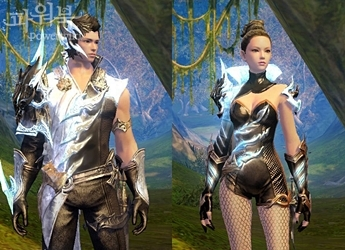 Quest Rewards

When Antriksha is dead a special NPC will emerge.
He will give you a repeatable quest

It's a very simple quest that will give you 100 Honour Points for killing Antriksha.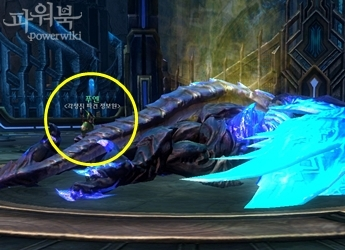 Related
Endless Battle
Pangaea
Pangaea is a place where players from different servers fight each other to take control over Pangaea Forts.
There are many features that might help you to end up victorious in the siege.
Antriksha's Ascension Site
The Ascension Site is a 4 sides massive battlefield. The best rewards come to those who succeed in defeating Antriksha.
Ascension Site - Rewards
Information about rewards obteinable in Pangaea and Antriksha's Ascension Site.
Antriksha's Set
The best level 65 Mythical items.
PvP stats, 6 Manastone slots and random attributes.
Roaring Antriksha's Set
Level 80 High Daeva Antriksha items.
PvP stats, 6 Manastone slots.
Endless Battle - Quests
Quests related to Pangaea and Antriksha's Ascension Site.