Violet Revolution Update - Update February 12th 2014
From Aion PowerBook
Items
1. Abyss Relics from now on will stack up to 100.
- Before: Different type of Relics stacked up to a different maximum amount
- After: All relics stack up to 100

2. Some Kisks will stack up to 100.
- Before: None of the regular kisks stack up
- After: Kisks stack up to 100

3. Item tooltips of some armsfused weapons have been fixed.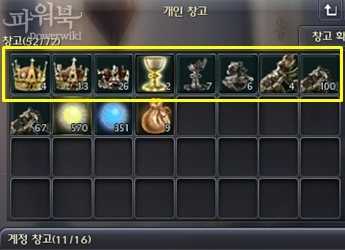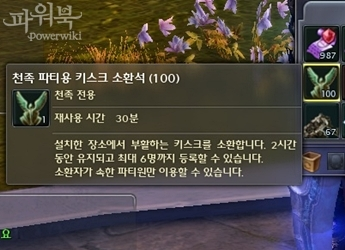 Quests

1. The way map displays quest objectives has been changed.
- Before: Map displays all quest objectives
- After: After finishing one objective it disappears from the map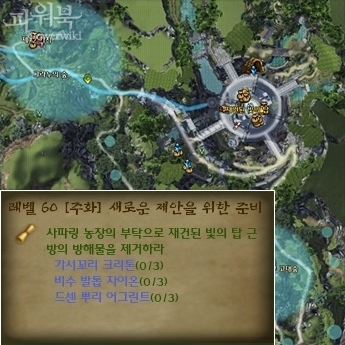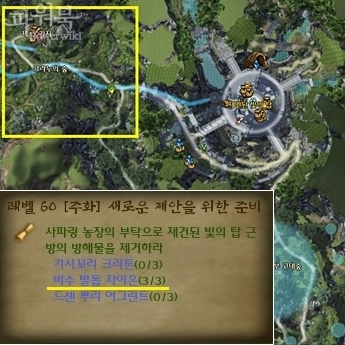 Instances

1. If a server wide group had been joined and the connection was interrupted for some time after that, the character didn't automatically leave the group. This error has been fixed.
NPC

1. Fixed positions of some monsters in Inggison and Gelkmaros.

2. Positions of some Coin NPCs have been changed.
Skills

1. Aethertech's skill Escape Exit I has been fixed
UI

1. You can now align your macros by name.

2. Tutorials have been updated to represent the new way of acquiring skills.
Related
Violet Revolution Update
Additional Updates
Update April 2nd: New means of teleportation
Update March 19th: New Feather Items and NC Ping feature have been added
Update March 5th: Changes to Katalam Safe Zones, new female hairstyle
Update February 19th: Instance window and rookie server improvements
Update February 12th: Ancient Relics and Kisks stack up to 100.
Update February 5th: Auto-learning, new conditions to wear items
Update January 22nd: Lowered Battle Medals quest difficulty, faster mob respawn.

Renewal of the Sauro War Depot
Sauro War Depot entrance has been moved to Pepe and Phon Garrison. Difficulty has been lowered and drop rate significantly increased.
Renewal of the Steel Rose
Entrance to Steel Rose has been moved to North Katalam. Difficulty has been lowered and drop rate significantly increased.
Renewal of the Ancient Coins
Prices for Rune Tribe items have been lowered. Ancient Coins became easier and faster to obtain.
Forts and Honor Points
Time table as well as rewards have been updated. Degradation of Honor Points has been lowered, decreased Seed of Transformation requirements.
Quests
New daily quests for Ancient Coins have been added to North Katalam. New rewards for Steel Rose quests.
Items
You can now buy Ancient Coin Boxes for Battle Medals. You can obtain Ancient Coins Bundles in Hall of Knowledge.
Etc
Teleports to main Garrisons have been added to Pandarung. You can now access Silentera Canyon without any forts.