Tower of Challenge
From Aion PowerBook
Features

- Available for levels 76
- Available 1 time a week (Wed 9:00)
- Solo Dungeon
- Time attack (20min)

Monsters

- Normal and Elite monsters


Items

P2P

76+

F2P

- Available 1 time a week (Wed 9:00)

Description




Solo dungeon composed of 24 floors. Clearing one floor will allow you to move to the next one.
You will be rewarded for finishing each layer.
Background Story

After the devastating invasion of the Dredgion, Marchutan and Kaisinel realized that current training was not sufficient to prepare the Daevas for new dangers and challenges. They created the Tower of Challenge, where Daevas must face illusion enemies of increasing difficulty. Across all Atreia, heroes were sought for who could master the tower to then rightfully earn their places at the side of the lords.

Entrance

Entrance to the Tower of Challenge is located in Kaisinel Academy/Marchutan Priory lobby between the Arena of Discipline and Arena of Cooperation doors.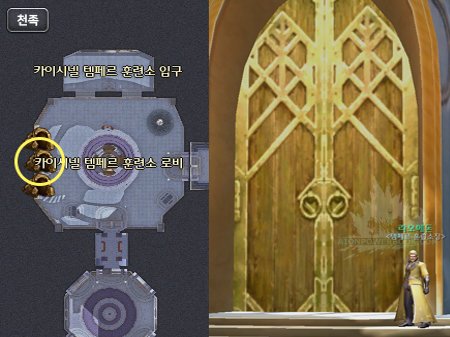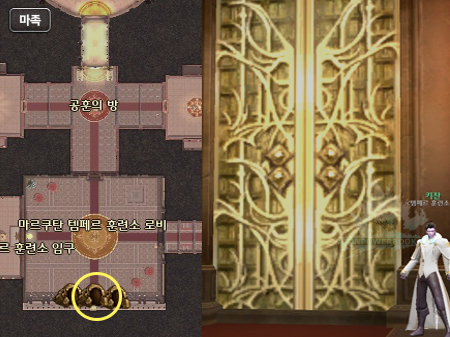 Challenge Coins

Coin of Challenge can be used to purchase various items.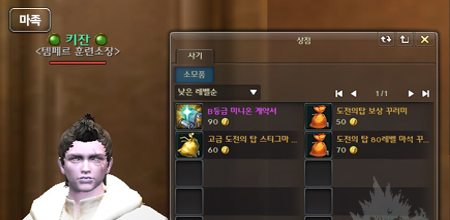 List of Items
List of Items Added in 6.5
Related
Tower of Challenge
Main information about the instance.
Check what items you can find in the Tower of Challenge.
Information on available quests.