Runadium Accessories
From Aion PowerBook
Since the KR - Update July 29th 2015 new Mythical accessories will drop from Runadium.
Players can obtain Necklaces, Rings from Runadium and Belts, Earrings from Rune Shield Tower.

Related> KR - Update July 29th 2015
Related> Rune Shield Tower Accessories
Features

■ How to Obtain
- When you succeed in Runadium, all party members receive Modor's Equipment Box.
- You have a chance to acquire Modor's Mythic Accessory Box from the equipment box.
- Open the Accessory box to obtain either a Ring or a Necklace.

■ Random Atrributes
Runadium accessories have random bonuses.
The list below only shows basic values and do not include possible bonuses. Similar accessories can be found here: Sauro War Depot Accessories.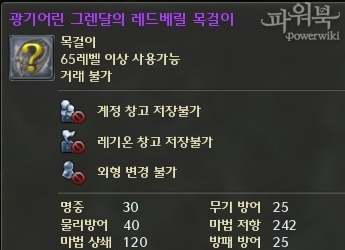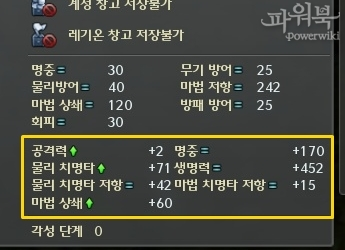 Item List