Mirash Refuge
From Aion PowerBook

Features

- Available for levels 76
- Solo
- Available 4 time a week (Wed 9:00)


Monsters

- Normal and Elite monsters


Items

- Ancient Equipment

P2P

76

F2P

- Available 2 time a week (Wed 9:00)

Description




Mirash Refuge, a solo dungeon inside the Divine Fortress

Related> Land of Battle
Background Story

Elyos and Asmodians were able to take the Divine Fortress and then found out that the once-thought-dead Oris was guarding the Fortress as Brigade General. Whilst they investigated this mystery, they discovered a secret area within the Fortress. Elyos and Asmodians discovered that the ancient Fallusha had resurrected dead minions through summoning rituals. They need to stop the ritual, to prevent Ereshkigal's influence from spreading further.
Entrance

The Mirash Refuge can be accessed from an outpost in Lakrum.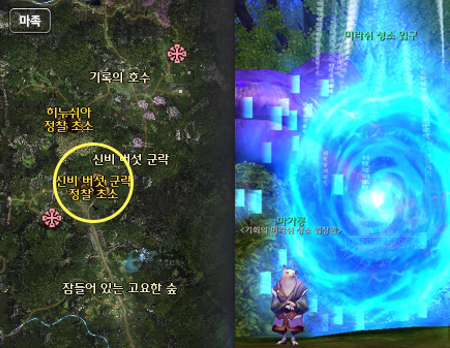 Map Structure

The dungeon is composed of many connected rooms.
There is a puzzle to solve in each room for additional compensation.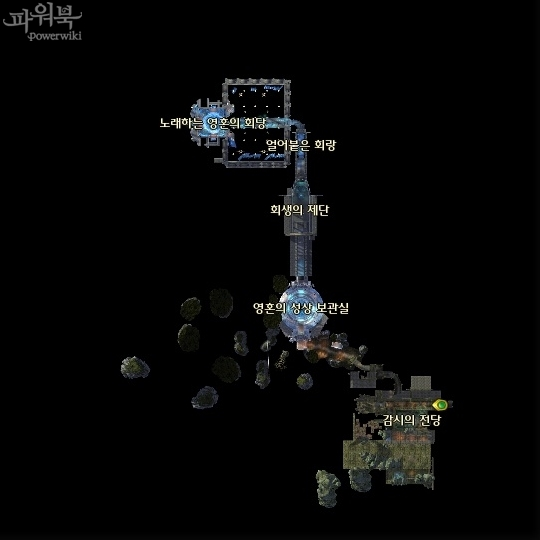 Related Screenshots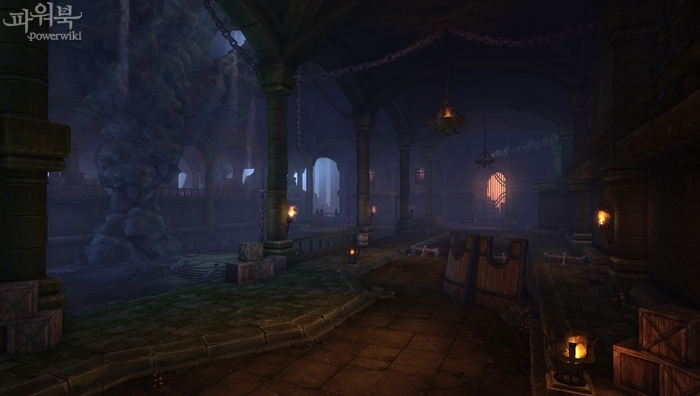 Related
Mirash Refuge
Main information about the instance.
List of all NPCs that can be found inside the instance.
Check what items you can find in the Mirash Refuge.
Information on available quests.