Widget:Quest 25301
From Aion PowerBook
1st Asmodian Level 65 Daevanion Quest.
Can be accepted when the Vengar mission,


■ Asmodian Level 65 Daevanion Quests

1. [Shoes]
2. [Gloves]
3. [Shoulders]
4. [Pants]
5. [Armour]
6. [Weapon]
7. [Title]
1. Talk to Skuldun
After completing
Skuldun
in the Temple of Oblivion.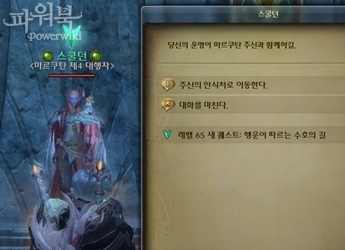 2. Talk to Ashman

Talk to Fachmann who is standing next to Skuldun.
He will ask you to gather 3 materials.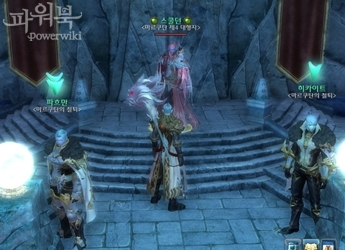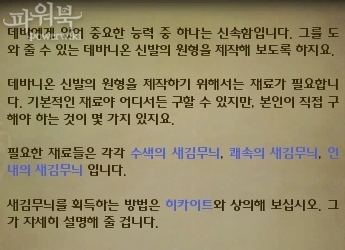 3. Obtain a Serendipity, Speedy and Patience Engraving Design

All 3 materials can be obtained by performing different sub-quests.
Each quest can be accepted from Hikai. Difficulty of each quest is high.

■ Sub-Quests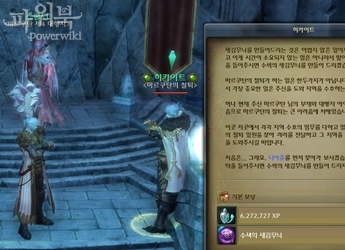 4. Talk to Ashman

Once you have collected all necessary materials go back to Vengar and report to Fachmann.
5. Report to Skuldun

Finally, report back to Skuldun to receive Daevanion Shoes.
Once completed,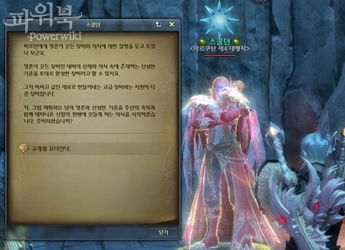 Next Quest>