Prometun's Workshop (normal)
From Aion PowerBook

Features

- Levels 80+




Monsters

- Prigga


Items

- Ultimate Armor

- Legendary Armor, Feathers

- Ancient Armor

P2P

- Available 4 times a week (Wed 9:00)

F2P

- Available 2 times a week (Wed 9:00)

Description

Ancient and Legendary Armor/Feather Ornament/Ultimate Pauldrons, Gloves
Background Story

Ereshkigal, with the help of her legion of Lakrum renegades, occupied Prometun's Workshop to build a weapon to allow her to go up against Fregion. Brigade General Prigga had taken the smith Prometun hostage and was trying to produce a weapon for Ereshkigal from Rim Ore, which Prigga had plundered from Lakrum. The tasks of the Daeva is to free the Jotun from the clutches of the Prigga Legion and to recapture the workshop.
Entrance

An entrance to the Prometun's Workshop (normal) is located at the Inggison Outpost for Elyos and the Gelkmaros Defence Base for Asmodians.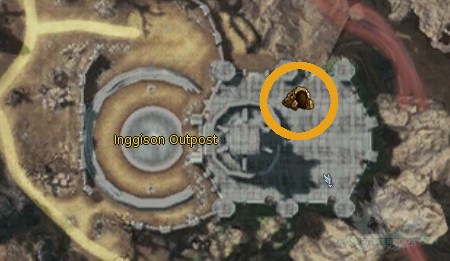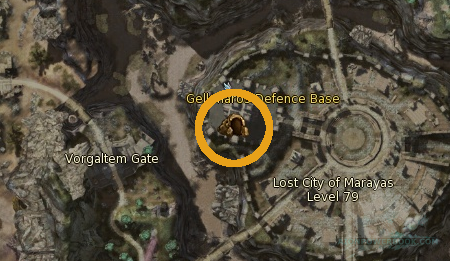 Related
Prometun's Workshop (normal)
Main information about the instance.
List of all NPCs that can be found inside the instance.
Check what items you can find in the Prometun's Workshop.
Information on available quests.