Lower Udas Temple
From Aion PowerBook

Features

- Level 78+
- Solo


Monsters

- Normal and Elite monsters


Items

- Ancient Weapons, Armour

P2P

- Available 4 times a week (Wed 9:00)

F2P

- Available 4 times a week (Wed 9:00)

Description



Background Story

The Jotun are an ancient race created by Aion itself. Their technology exceeds even the most cunning Shugo invention, yet they are also incredibly powerful and resilient beings, absolutely devout in their worship of Aion.

Under Aion's command, the Jotun created the Petraliths, great stone giants intended as weapons against the Balaur, and were charged with maintaining and protecting these giant machines. However, they were defeated by the Balaur in a ferocious battle, and soon disappeared from sight. Now they have been rediscovered, waiting patiently deep under the crumbling walls of the Udas Temple.
The Jotun Studio is located in the Lower Udas Temple, an area crawling with Balaur warriors. It is time for the Daevas to rise up and safeguard the machinations behind the Petraliths.
Entrance

Entrance to the Lower Udas Temple is located in Inggison near the Altar of the Dragon Lord for Elyos, and in Gelkmaros near the Subterranea for the Asmodians.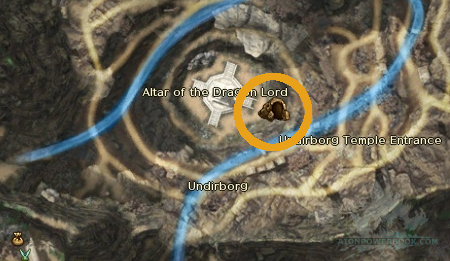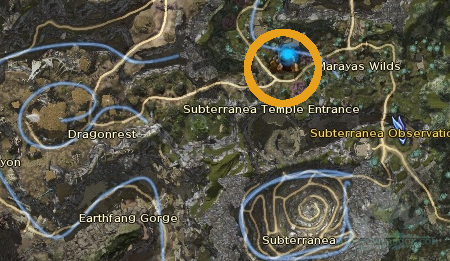 Related
Lower Udas Temple
Main information about the instance.
List of all NPCs that can be found inside the instance.
Check what items you can find in the Lower Udas Temple.
Information on available quests.