Prometun's Workshop - Drop
From Aion PowerBook
All monsters have a chance to drop parts of the Command Set with bosses having 100% to drop 1 piece.
Jastikan

Workshop Treasure Box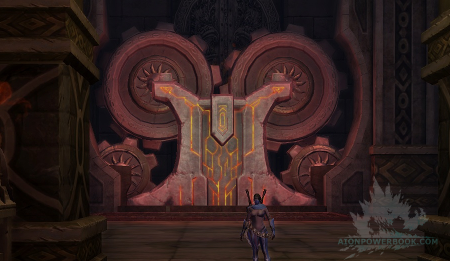 Suffering Prometon

Tarukan

Irrational Prigga
Related
Prometun's Workshop (normal)
Main information about the instance.
List of all NPCs that can be found inside the instance.
Check what items you can find in the Prometun's Workshop.
Information on available quests.