Makarna of Bitterness (normal)
From Aion PowerBook

Features

- Levels 80+

- Group (2~6)

Monsters

- Beritra, the 4th Dragon Lord

Items

- Ultimate Armour

- Legendary Weapons, Accessories

- Ancient Weapons, Accessories

P2P

- Available 4 times a week (Wed 9:00)

F2P

- Available 2 times a week (Wed 9:00)

Description

Legendary Weapon, Accessory/Ultimate Pants, Shoes
Background Story

Deep in the catacombs of Makarna sits Ereshkigal, the third Balaur Lord. She is in possession of an unknown power that has piqued Beritra's interest. To seize it for himself, he promised Ereshkigal freedom and allied with her. But behind this promise was a ruse: Beritra follows only his own goals and motives.
Entrance

An entrance to the Makarna of Bitterness (normal) is located at the Inggison Outpost for Elyos, and the Gelkmaros Defence Base for Asmodians.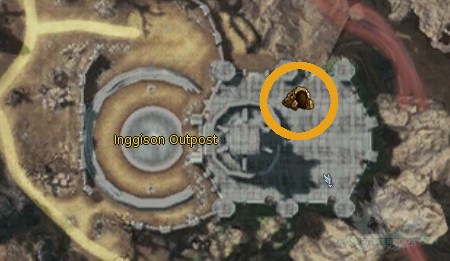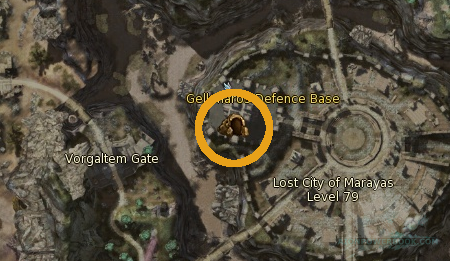 Screenshots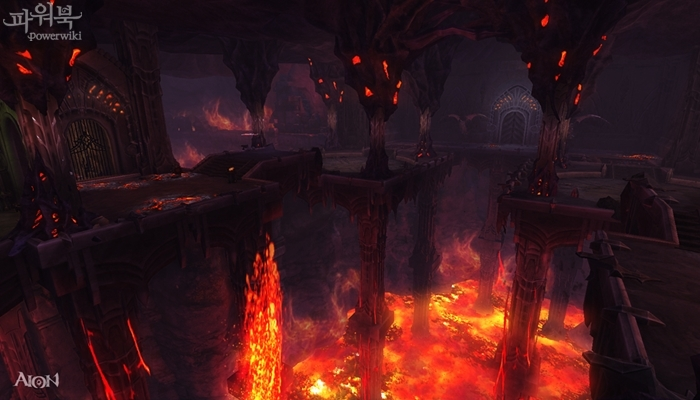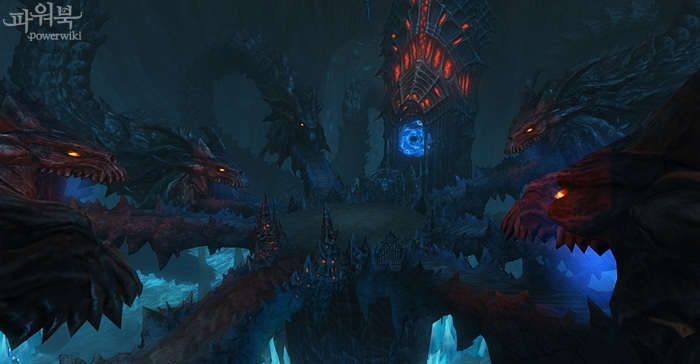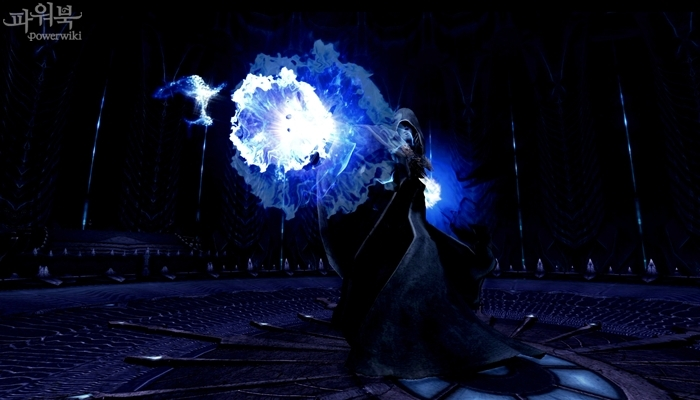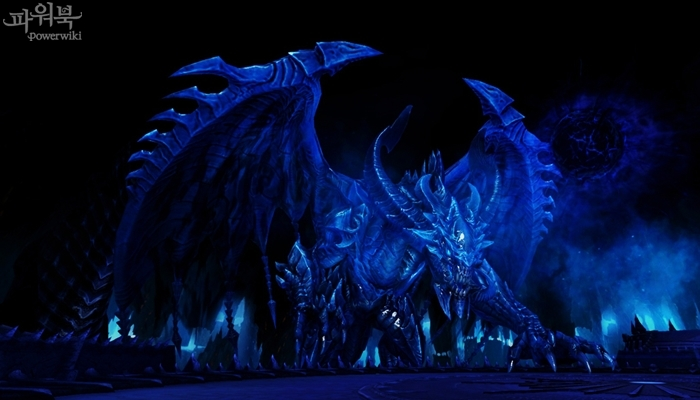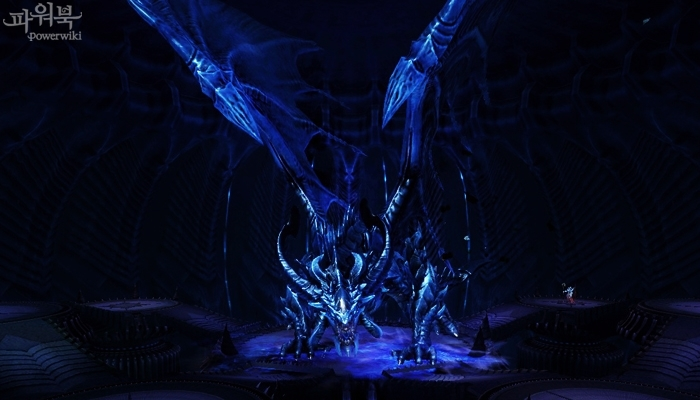 Related
Makarna of Bitterness (normal)
Main information about the instance.
List of all NPCs that can be found inside the instance.
Check what items you can find in the Makarna of Bitterness.
Information on available quests.