Hererim Mine
From Aion PowerBook

Features

- Solo / Group (1~6)

- Available for levels 80
- Available 4 times a week (Wed 9:00)


Monsters

- Normal, Elite and Boss monsters

Items

- Ridium, Minionite, Manastones

Level

80

F2P

???

Description

AP/Legendary Etium
Background Story

라크룸에서만 나는 희소광석 "림"이 대거 매장되어 있는 광산이 발견된다. 처음엔 희소식으로 여겼지만, 림 광석을 채광하러 초기에 파견된 데바들에게 문제가 생긴다. 채굴을 지휘하던 데바 '기라드'가 림 광석에 집착한 나머지 원념에 찬 언데드가 되어버린 것. 심지어 그 일이 원인이 되어 광산의 나머지 인력까지 집단적으로 언데드가 되는 비극적 사건이 발생하고 광산은 폐쇄될 위기에 놓인다. 이러한 사태를 수습하고자 헤레림 광산에 가보면, 겉으로 드러난 언데드 사건 뒤 또 다른 음모가 도사리고 있다.
Entrance

Hererim Mine is an instance where you can choose how many players you would like to proceed with.
You can choose to go by yourself or with friends.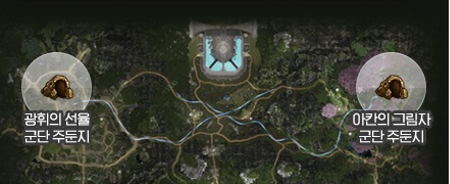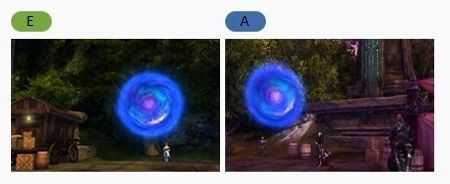 Monsters
Grudge Commander Gyrad

Depending on the path, you will encounter a different Grudge Commander Gyrad.
Each will follow a different battle pattern.

BOSS Blacksmith Bugarota

Bugarota was the leader of Commander Gyrad.
Confirm what happened in the Mine.

Related
Hererim Mine
Main information about the instance.
List of all NPCs that can be found inside the instance.
Check what items you can find in the Hererim Mine.
Information on available quests.