Haramel
From Aion PowerBook

Features

- Available for level 6 and higher
- Available 3 times a week (Wed 9:00)
- An easy and good place to level up quickly
- Various quests inside the instance

Monsters

- Easy, normal monsters
- 4 mini-bosses

Items

- Superior grade accessories and armor
- Common grade armor

Level

6+

F2P

- Available 3 times a week (Wed 9:00)

Description



Your very first solo instance!

Haramel is a Solo Instanced Dungeon with entrances located in Ishalgen and Poeta. It is designed for Daevas levels 6 and higher, and cannot be entered by Daevas in a Group or Alliance.
Haramel is the very first instance players encounter in Aion.
Entrance

There are no prerequisites to enter the Haramel Instanced Dungeon. All Daevas levels 6 and higher can enter, however, the player cannot be in a Group or Alliance.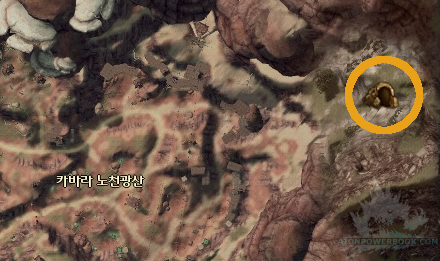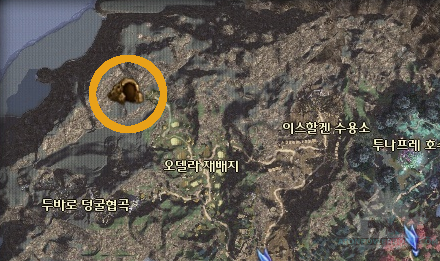 Related
Haramel
Brainwashed Kobolds, mad MuMu scientists, devious malefactors, and a shovel; this is just a taste of what awaits Daevas who brave the terrors of Haramel!
There are numerous Quests available inside Haramel, including a Repeatable Quest.
Shovel-looking staff, flower-shaped mace. See what else you can find in this instance.
List of all NPCs that can be found inside the instance.
---
Share your opinion